Last Spring, Greed decided to be my muse. That was fine, I needed a good pushy "hey draw something" muse. Over the summer, he has moved in, becoming my new head-roommate. (Envy and Rikku from FF live there too, but that's not important for this story)

The point is, Greed is very persistent. I bought a piggy bank for my Cora-oneesan, who does FMA RP with me, and has just moved into a new apartment. I was unable to attend the housewarming, as it was two states over, so I bought her this gift.

...the piggy is now painted to look like Greed. I need serious help.
And because
laylah wanted to see the pictures, here they are.



From the front!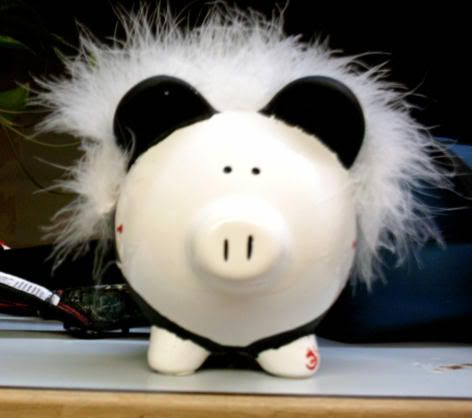 From the right side!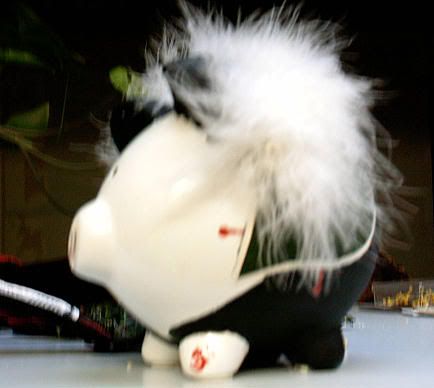 From the left side!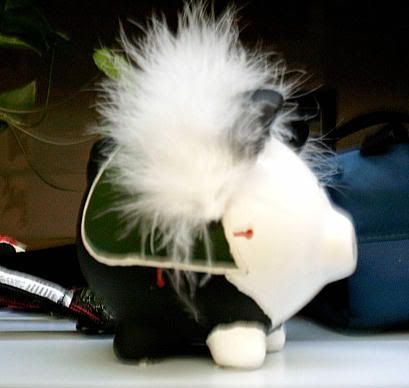 From the top!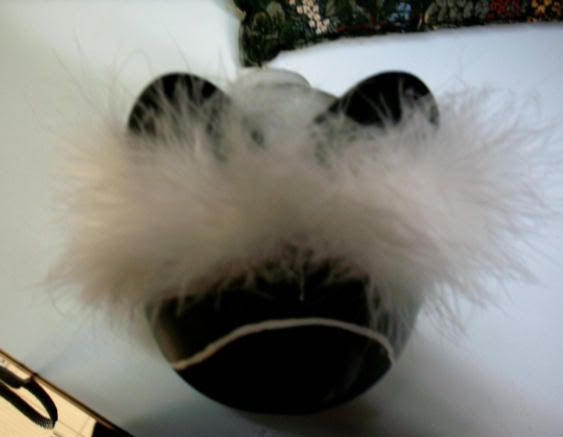 cross posted to my personal journal