He really did mean it, after the "incident"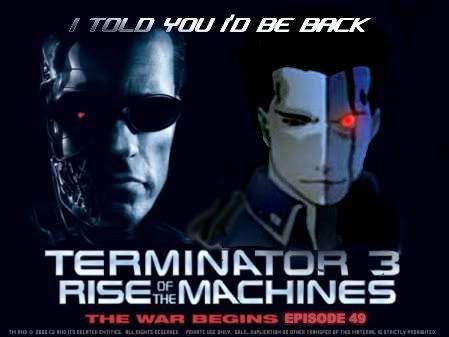 I'm really surprised no one's done this yet. And yes, I added the top line. We all knew know Squeenix couldn't leave him dead.
And, an AIM conversation:
hikarinomegami: does this mean that archer will soon try to run for the governer of cali-for-niiia?
Arex No Baka: It's so could.
hikarinomegami: yay! \o_o/
Arex No Baka: He'd be Republican too.
hikarinomegami: but he needs a wife that is incredibly rich and belongs to a famous family..
Arex No Baka: .. Elle Armstrong?