Once again I'm posting from
kiraqueen's house, and once again we've got cosplay photos! This time we have me as Winry and Xel-ko improving the Wrath costume. (And when I say improving, I mean 'making truly kickass')

Only a week till we get to wear these to JTAF!



Winry in her natural habitat (a garage)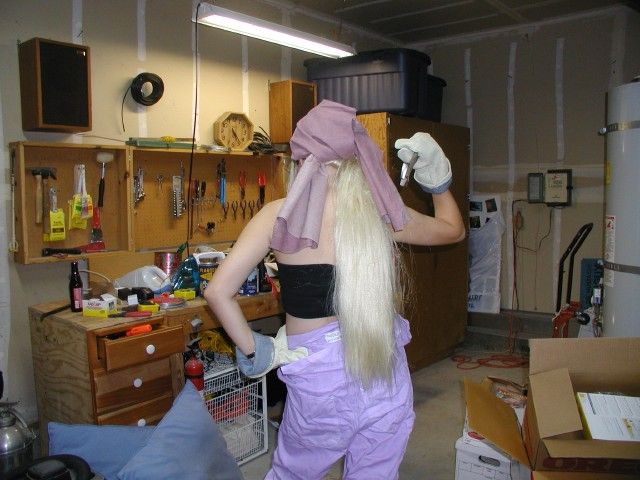 Fear the wrench, dude.



Are you fearing!?!?!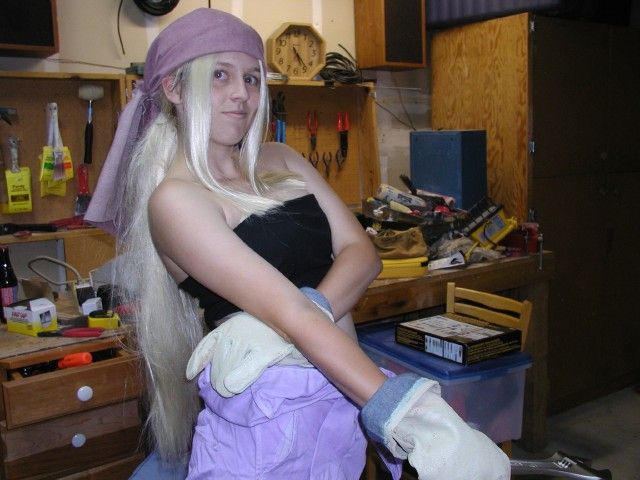 Grrl power! (I kept walking by mirrors and doubltaking. I REALLY like this costume.)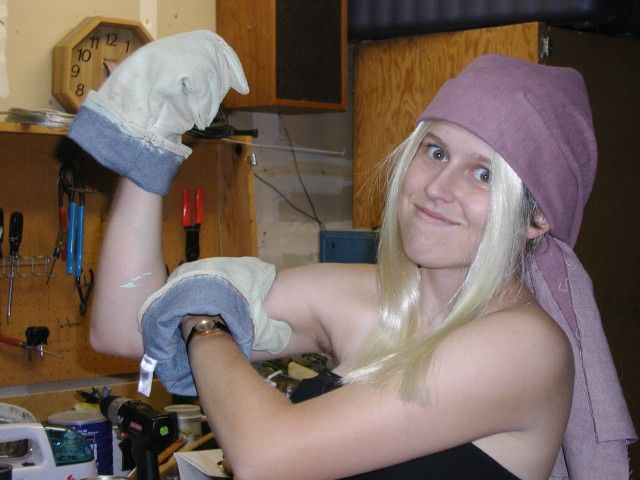 Wrath! Don't do it! We love you!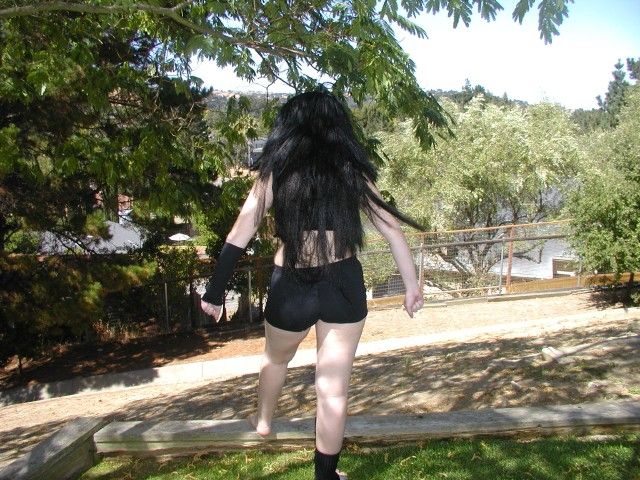 Something I REALLY wouldn't want to see if I were climbing a tree . . .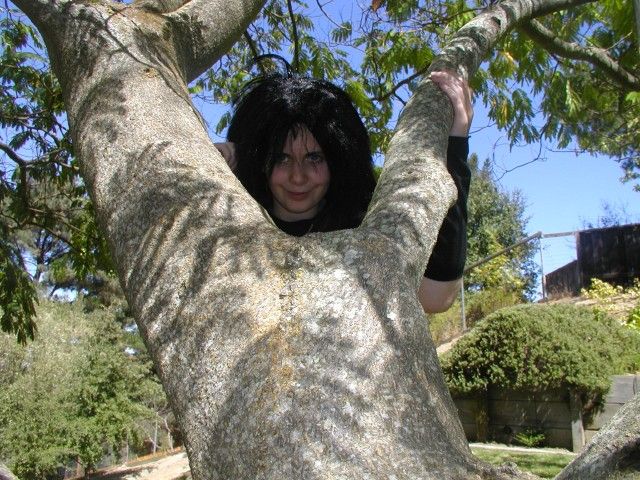 dude. just . . . dude. Wow.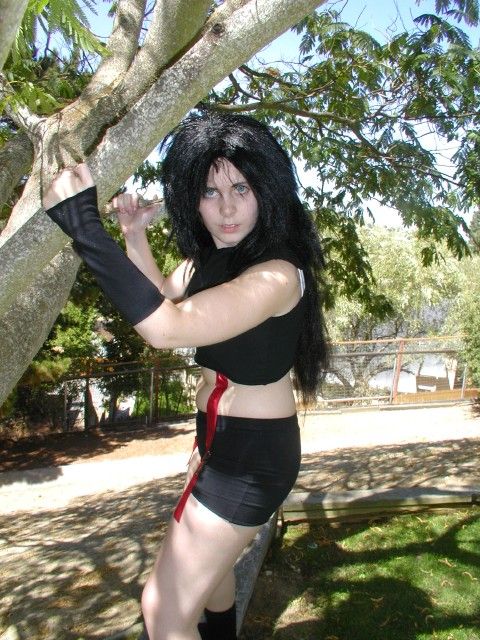 Funny thing is if you knew us IRL, youd probably never recognise us.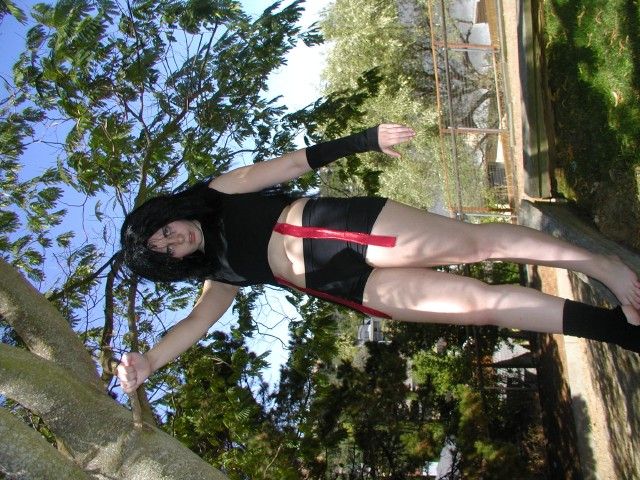 All together now: AWWWWWWWW!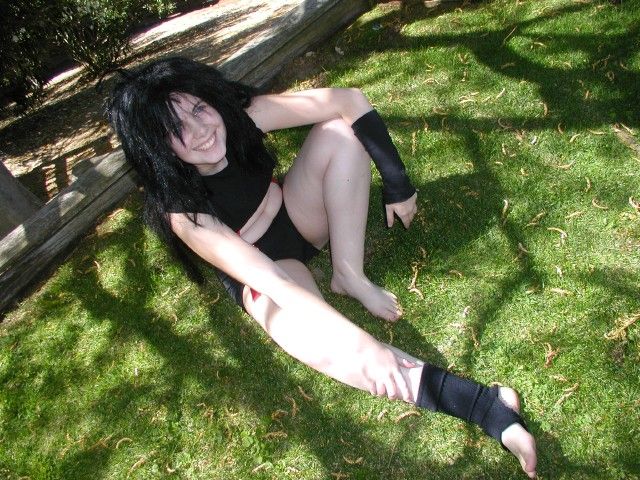 And Xel-ko wants to show you all this picture (what she actually looks like in real life . . .)



W00t! go us! Tell us what you think, kay? ^__^