Hey everybody, I made 6 FMA wallpapers. You can the rest by clicking on the links below under the LJ-cut below. Click on the images below the download them. I hope you all like them . Please comment. :)


Alchemist King Edward: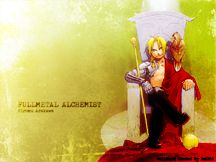 War Dogs: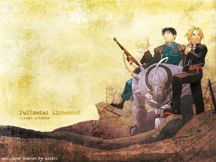 Broken Automail: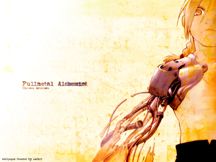 The next three wallpapers are a part of the "FMA Symbols" series. So far, I made the Flamel Cross (sp?), Mustang's Fire Array and the transmutation circle. I will make wallpapers on Al's blood seal, Scar's tattoo, the Sins' tattoo and the Amestris's symbol some time next week.


Flamel Cross: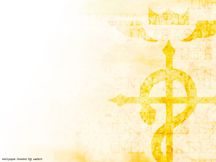 Flame Array: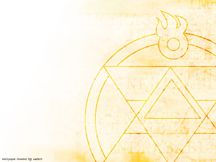 Transmutation Circle:






To see other wallpapers that I did go here:
http://amikit.minitokyo.net/


Don't forget! More Comments! = More Wallpapers!