I know someone's already beaten me to it, but I figured that since I made an attempt I might as well show it. Nothing great, but it's about time I showed something I made.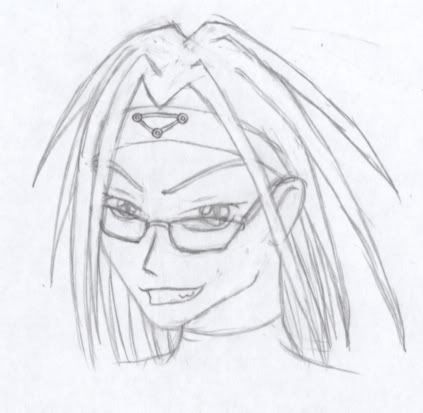 In reference to these comments. I know it's a bit messy, but I'm not very good at cleaning up my sketches.

Sorry if I shouldn't have bothered making a whole post for this.