I was checking my flist this morning, and I saw a picture of Ian Thorpe wearing nothing but some black paint.
My first thought was "GUH! *drool*"
My second was "Hey, he looks kind of like Greed. XD"

So, since I cannot get FMA off the brain, even when looking at pictures of nekkid men, I'd like to share.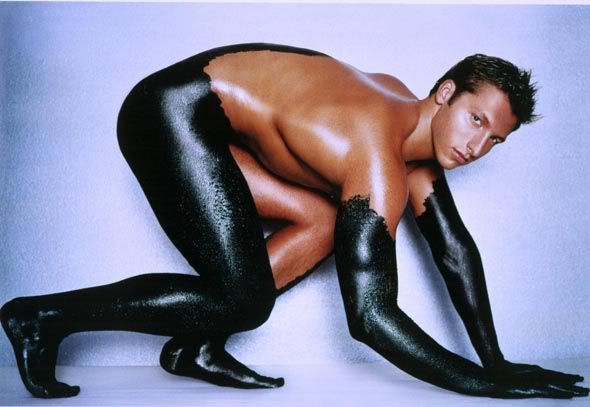 Image found at
folk's journal, original image from
rm