Hihi all, I am selling posters from Full Metal Alchemist. I have other posters for sales
here
if you might be interested.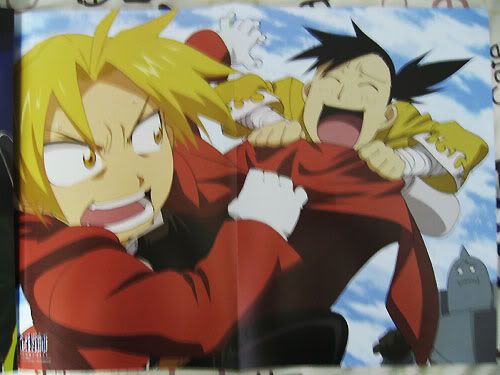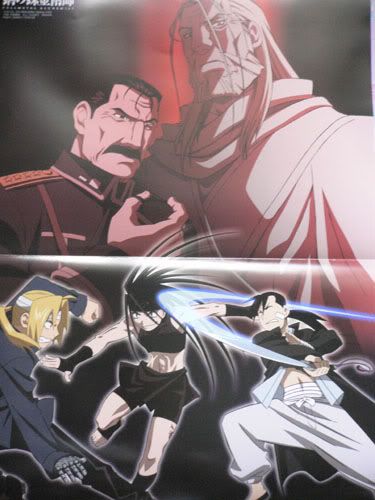 FMA Posters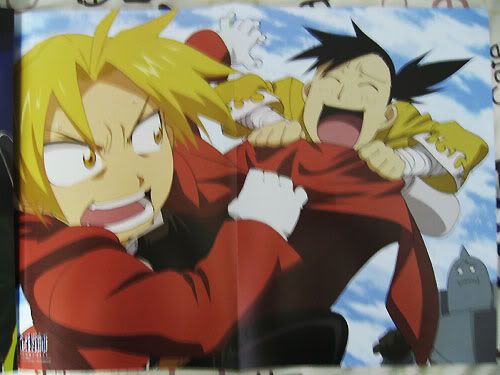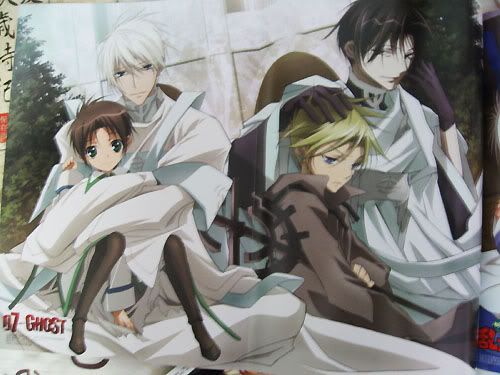 FMA
/
07-Ghost Poster
*Sold*
Price: USD 5
This is a double sided 2 pages poster spread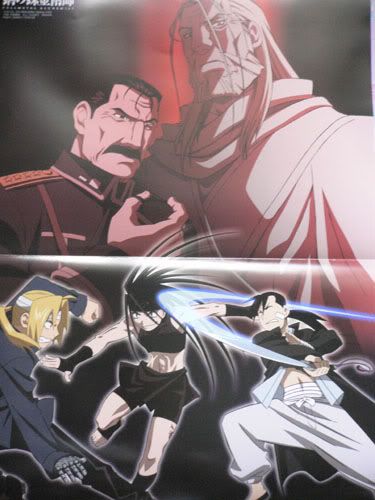 FMA Poster
Price: USD 4
This is a double sided 2 pages poster spread
Thanks for your interest in taking a look and feel free to leave a comment or email me at
ralphaex@yahoo.com.sg
if you have any enquiries. I will be more than glad to answer all queries and requests. Prices can be discussed at a reasonable rate so dun hesitate to grab them off now. I have a 100% Ebay rating under username Zetsueix and I have a
feedback post
you can refer to.
I will take payment by Paypal either by Paypal Funds/Credit Card but Paypal Funds is preferred and please take note that Paypal fees are applicable for payment with Paypal (Credit Card) If you do not have Paypal, feel free to contact me bout other mode of payment. Shipping charges will be determined later as soon as I checked out the postage at the Post Office. I will be shipping items from Singapore, local buyers are welcomed to ask for the price estimates in local currency. Hope to hear from interested buyers and please let me know where to ship to and also if you are paying by Paypal funds or Paypal Credit Card.
Feel free to check out:

Posters for Sale
Durarara!!!
/
Sengoku Basara
/
Hetalia
/
KHR Items for Sale
POT Items for Sale
Bleach Items for Sales
Fruits Basket, Hana Kimi, Harukanaru, PMK and more for sales
Current Mood:
hopeful