My husband and I always get each other nerdy birthday cakes. Well, yesterday I opened up the cake box to find this incredible cake and I thought I'd share it with you.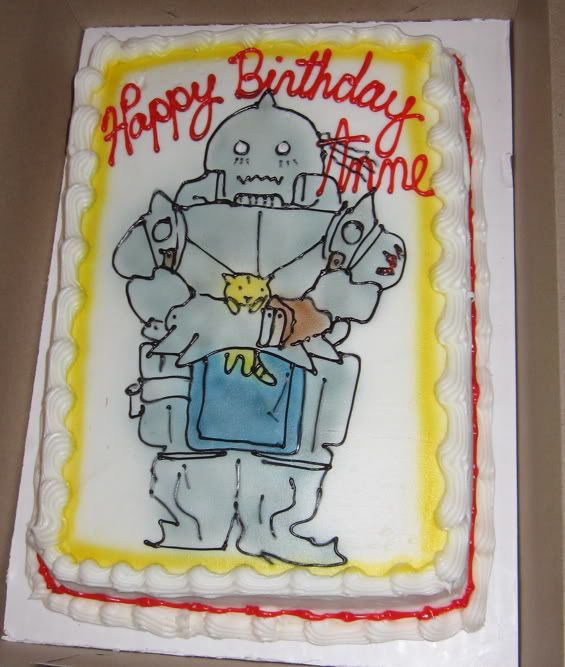 I love our baker so much. We always get nerdy cakes and he can draw pretty much anything we give him.



If you're in Akron, Ohio definitely check out Tiffany's Bakery. They made this and many other awesome cakes!