Title:
FullMetal Alchemist and the Broken Angel
Development: Racjin
Publication: Square Enix
Publication date: December 25, 2003 (JP) / January 18, 2005 (NA)
Genre: Action RPG
Game modes: Single Player
Platform: PlayStation 2
Format: DVD-ROM
Language: English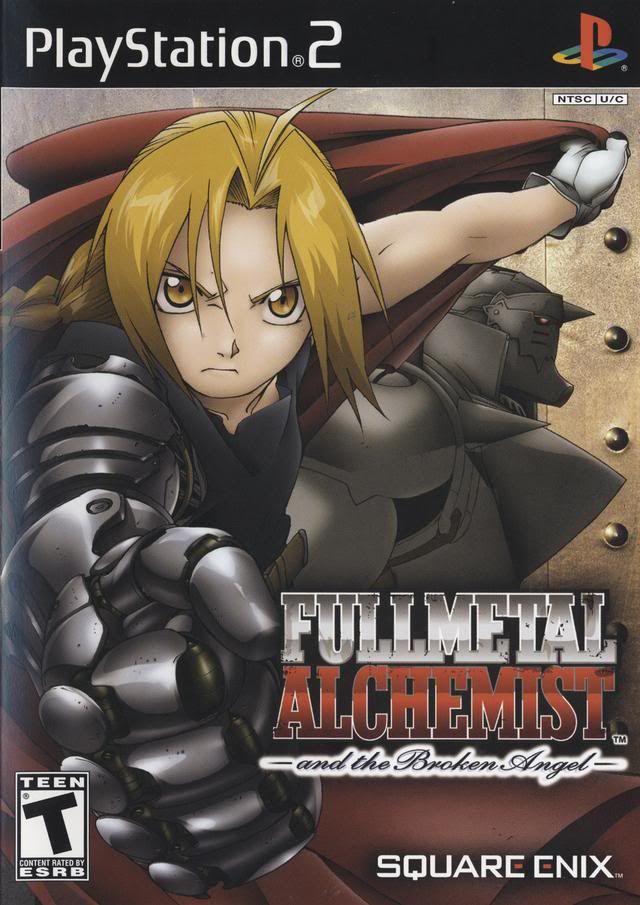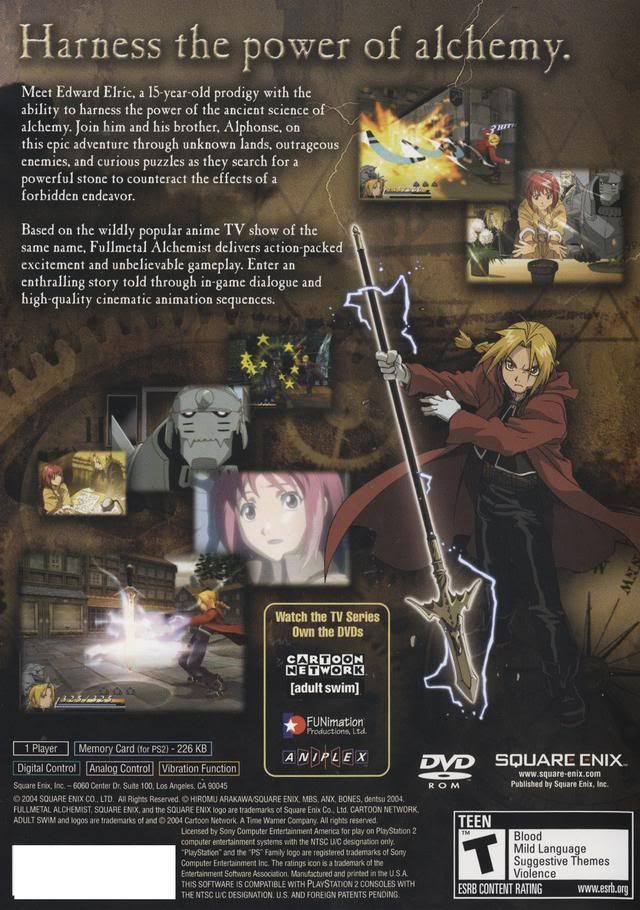 ( Download under the fake cut )
N.B.

The three parts have the same password.
Maybe the post on my Lj will be Friends only in 24/48 hours
FULLMETAL ALCHEMIST © 2002Hiromu Arakawa/SQUARE ENIX. All Rights Reserved.