Icon speaks for the best part of the episode that's even better than manga


Dunno if someone else posted this already, but...

I think I know why Hohenheim died at the end. CRACK ALERT.


Near the end of the battle... Alphonse returned from the other side of the door...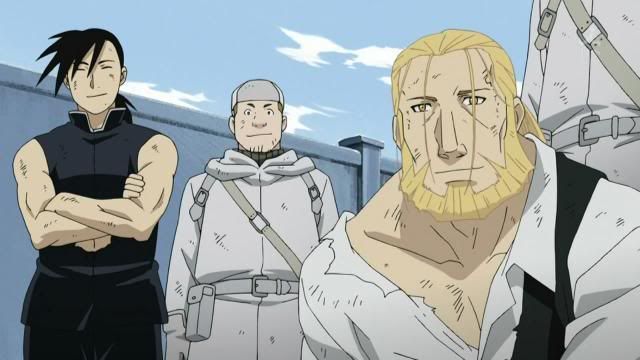 ...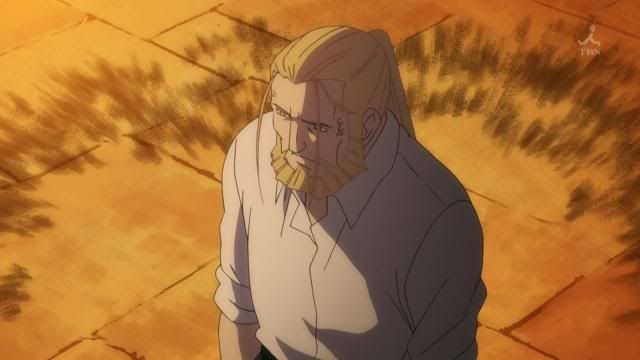 Oh Trisha......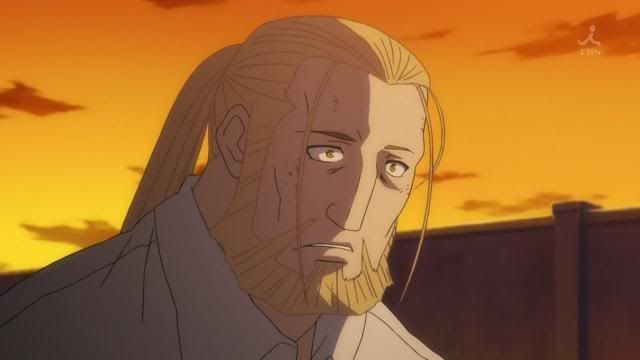 I'm gonna come meet you...



(5 seconds later) BUT FIRST I MUST FIX MY CLOTHING.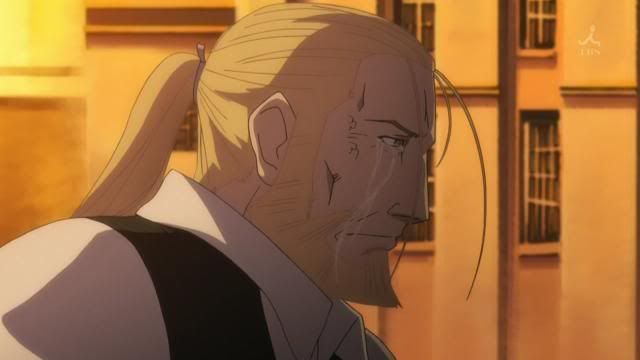 ... so that's how Hoho-papa used up that last bit of his philosopher's stone before he passes away in front of Trisha's grave.



Bug #2: pay attention to Ling's hand.

Up.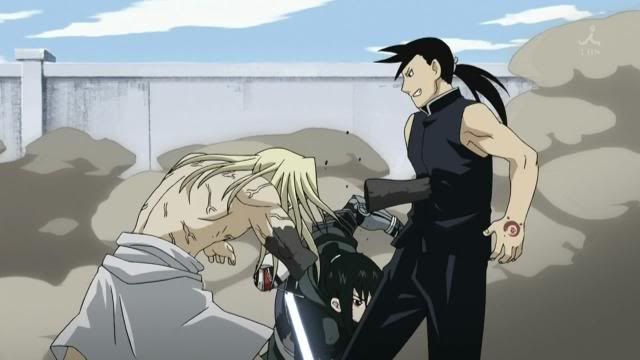 Down.



(Should be up, not down.) GREEDLING IS RAGING.