This is the very first time I've tried to do ANYTHING that involves cake, icing and drawing. I do have to admit that I'm a little proud of myself that I was able to pull this off but I know it still looks like crap.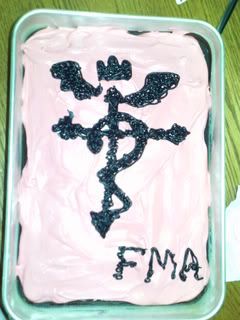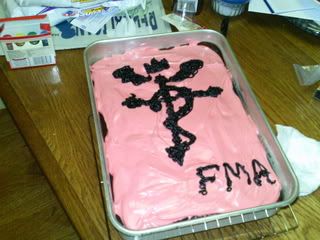 Make this for Kyuuka (Pre-Tsubasacon) that's happening tomorrow at Ritter Park in Huntington, WV.


Too bad I don't know how to bake apple pie otherwise I so would have.