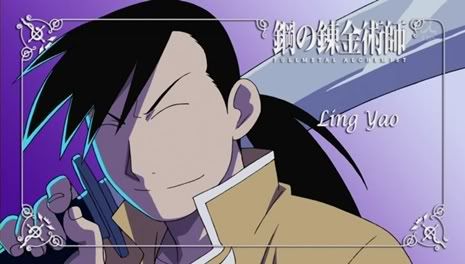 Hmmm...

Well, Todd Haberkorn has had his first appearance in the English dub of the show and I'm wondering what people thought of how he portrayed Ling Yao?

Myself, I'm guessing I'll get used to him, but his Ling sounds more like a Yoki-type character than the Ling I've come to know and love; obsequious, giggly, not my manly Xingian prince...

I know many of you are familiar with Todd's work. What do you think of his portrayal of Ling?