Does anyone have him and willing to sell, or know an online store (in English) that sells him?
Image was found on Yahoo Japan (which I can't order from as I don't speak Japanese)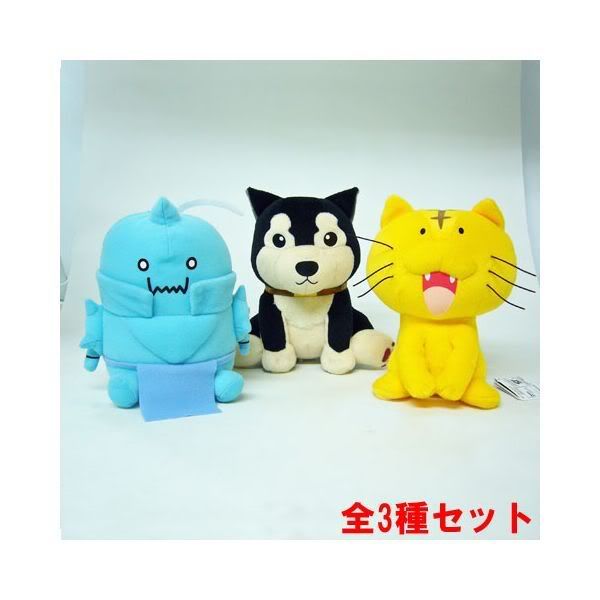 or if someone were willing to buy the set and sell me the Black Hayate I'd be willing to do that too. I live in the US by the way.
Current Mood:
hopeful