Hi all~
Four friends and I decided to cosplay Fullmetal Alchemist in downtown Pittsburgh this Saturday. We battled ridiculous amounts of wind, a lot of stares, an occasional salute from a passing car (seriously), a lot of confusion involving three photographers and two photoshoppers, and painfully bright sun. I hope you guys enjoy the results. ^^;
And if anyone is actually from Pittsburgh, I apologize if we caused chaos that day. O_o; We almost caused a lady to crash her car because she stopped in the middle of a bridge to stare at us.
Roy Mustang:
me (
firebird_88
)
Edward Elric:
(
mrsedwardelric1
)
Photographers:
Amanda Lore, Nicole Warner, me
Teasers
: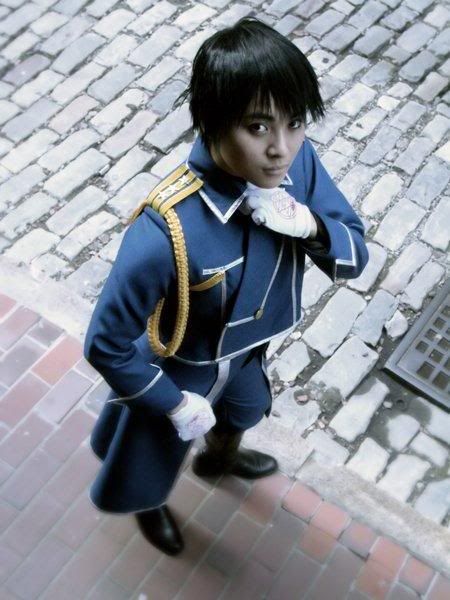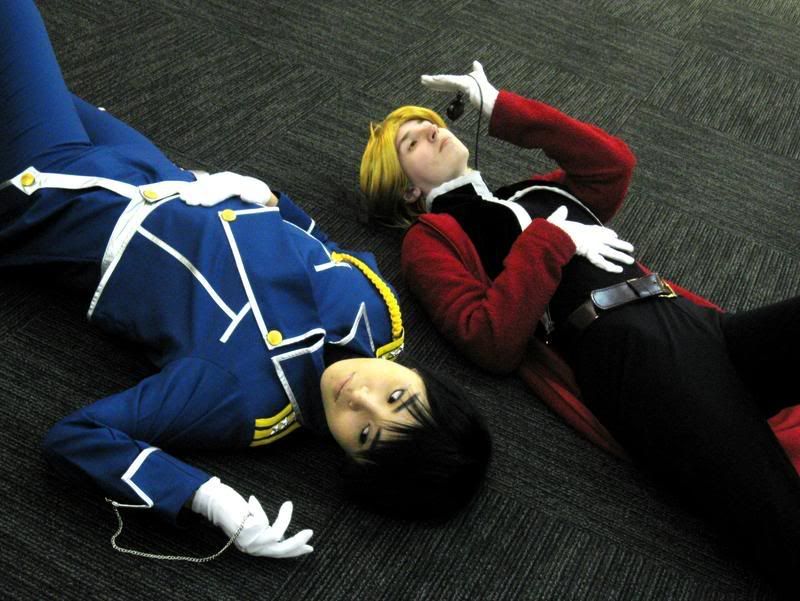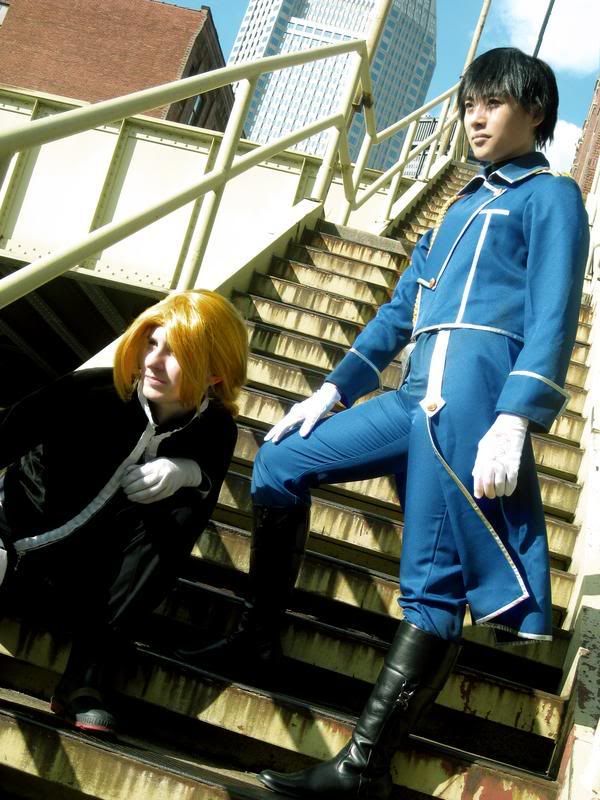 (
As Travis Willingham likes to say, "DRAMATIC WIND~"
)
Current Mood:
accomplished