There was a major rift in the space time continuum at this year's Ohayocon when one of the Ed cosplayers accidentally divided by zero during a series of alchemical calculations.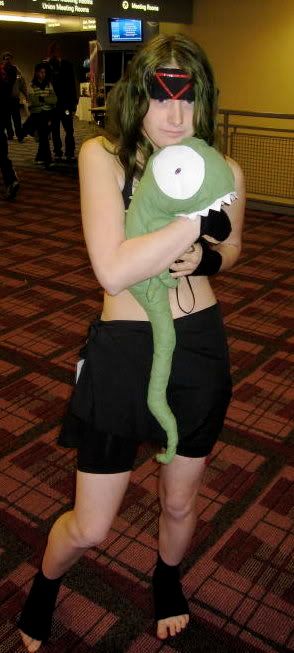 Worm!Envy plushie by Dragontrap. (Who isn't the Envy pictured here.)



There are now two Envys wondering around out there people. Our world is doomed.