Do you hate your brother getting getting hurt by stupid shadows?
Do you hate being watched every move?
Don't want that lurking Pride, scare you?

Don't worry! Because I'm here to help! >XD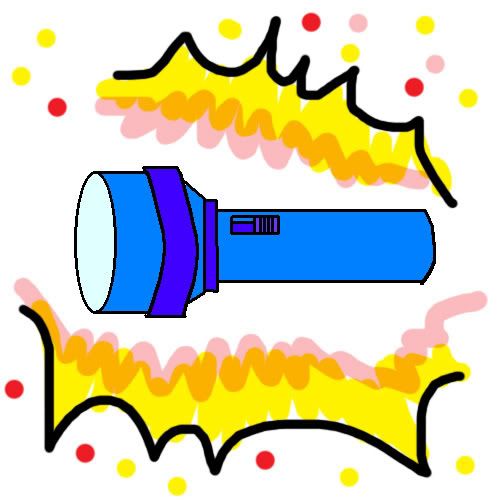 This item will guarantee your safety!!!
All your problems with Pride will vanish in just one click!
The anwer to all those Pride problems!

Protect your brother from any harm!
Join me in my project of a-
PRIDEFREE ENVIRONMENT!!!