I drew this for my website/portfolio/blog thing's background and I think it turned out quite nice.
I had Edward in another pose, but it didn't turn out the way I planned it would. So then I tweeked it quite a bit and this is how it turned out.
http://queenhawkeye.deviantart.com/art/EdwardElric-70014031
& for the lazy people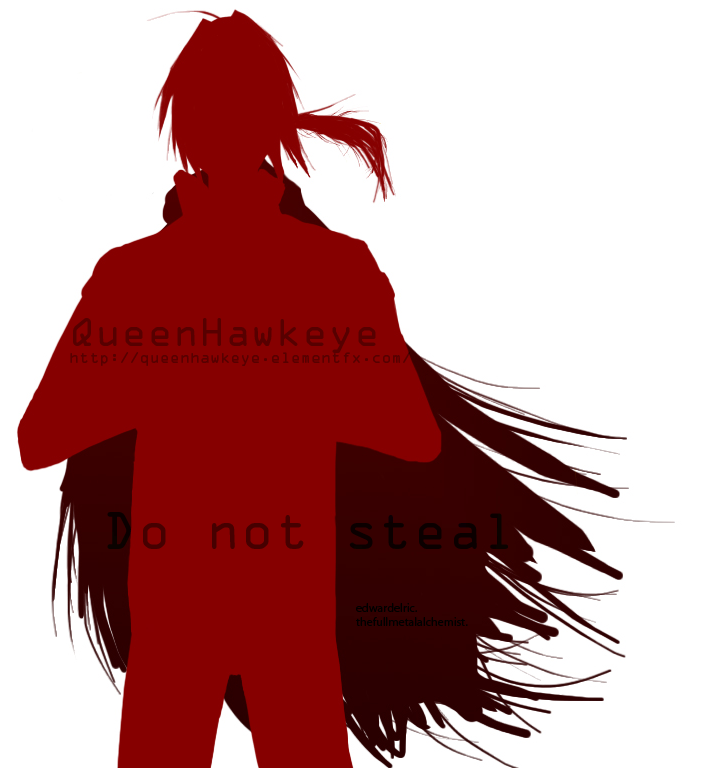 Any suggestions/comments are welcomed!
Current Mood:
artistic
Current Music: L'arc~en~Ciel - Feeling Fine