Well, in my haste to get a new rpg ready, I created a few banners that I have just fallen in love with. Just wanted to share them with everyone! So here they are, three Edward Elric banners!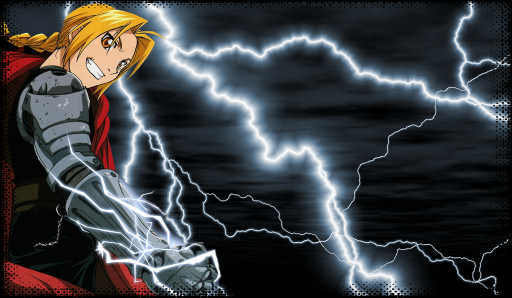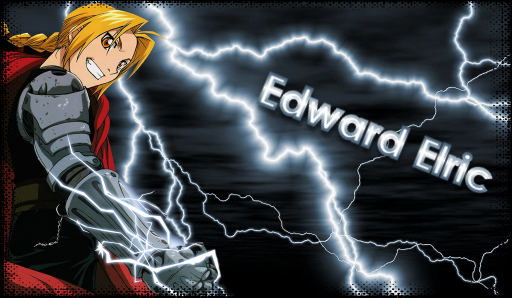 And they look great, if I might say so, in their new layout at Edward's journal at the new and rising rpg, Mental 51 over on GJ.

If you take a banner, I'd most definately appreciate comments and credit, onegai shimasu! And of course... enjoy!