I'm posting them a little early this year. Then again it's never early for christmas :D!


That's right! I'm bringin' back the old ones and some new ones :D! I also put a misc of anime because it was the first one I made.

Also if the person that made the alphonse icon could let me know they made it I'll credit them.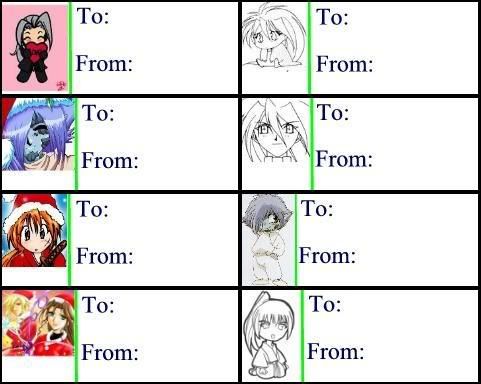 I'm showing the old ones from last year just in case new people, or others didn't get a chance to see them :D.