It feels like too long since I've done any edits, so I decided to post a few (though one of them is a little old).

Beware of Scar and partial nudity (i.e: some lady's butt).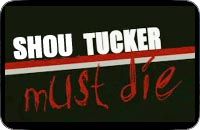 This one is an edit I did a while ago of a pic someone posted (unaltered) here. Some of you may remeber the post. Anyway I edited it a little and posted it in a comment on their post, so I just decided to put it in a post now.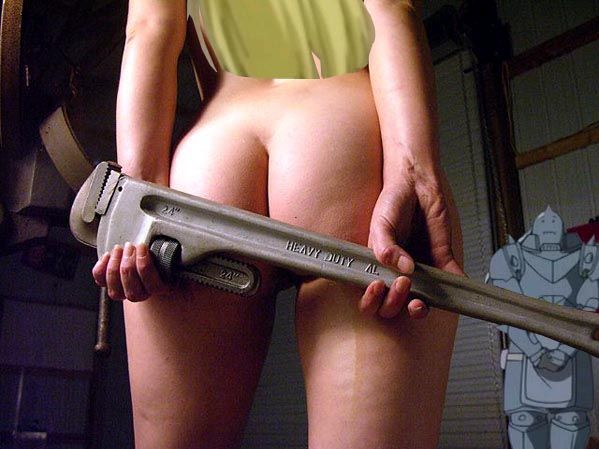 I've wanted to do this one forever