Scribbled a fluffy RoyEd picture, complete with annoying bright colors and wonky proportions. Oops.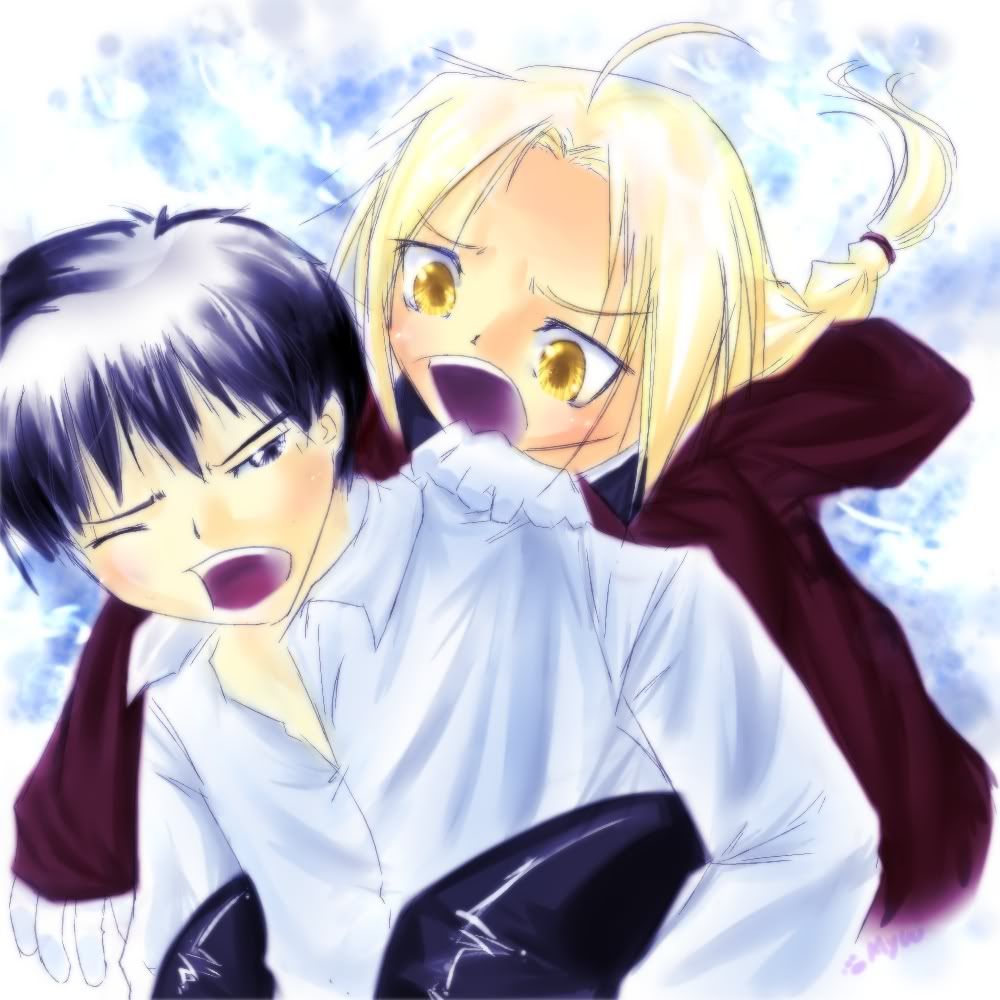 I live for fluffy royed arts~~~ ::dies!!::


I was also originally going to make Rozen Maiden icons, but pff... I was in the wrong folder, and well...

Pretties~





I'm too lazy to fake cut ._.;; so it's a real cut here~ ::geeks out...::



Please comment and credit if you use, upload to your own server, you know the drill... ♥

1.
2.

3.
4.

5.