Eeee all the pretty arts people post are inspiring! I feel bad lurking in this comm all the time and not doing anything... heheh... so~~~

Hm... follow the cut~? ♥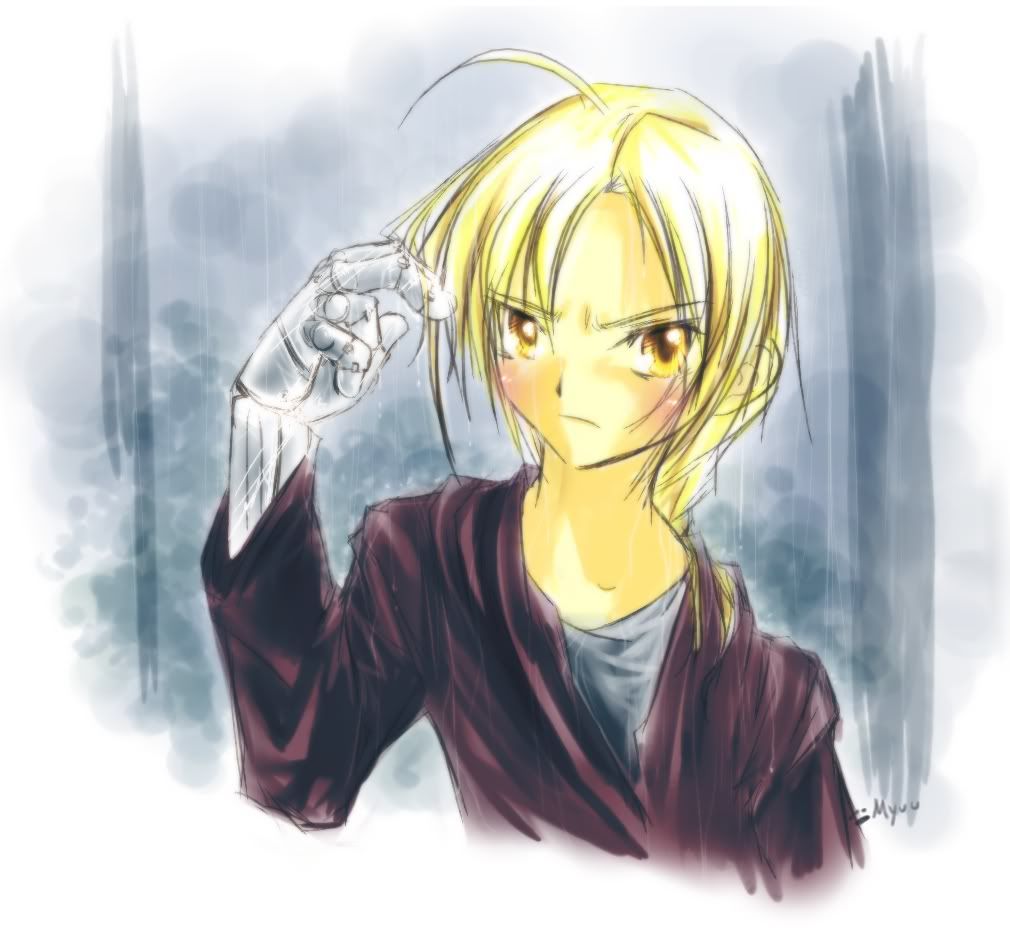 ...eeee... it's kind of big because my resolution's big... o.o;;; pretend I did the metal arm correctly haha shhhhhh...!!!!

rain is hard to do... ;-;!!!