artdump dearies!
beware of the big images!



a quickie, but im very happy how this turned out.




my 3rd try on sketchbook program.




..i dont even celebrate it. but idea was too tempting.




happy belated birtdayness!!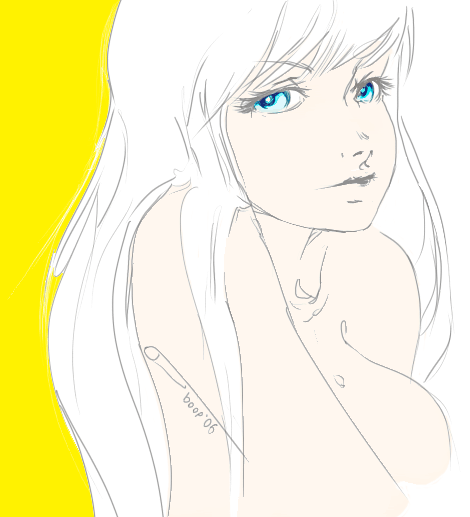 she is easy to draw!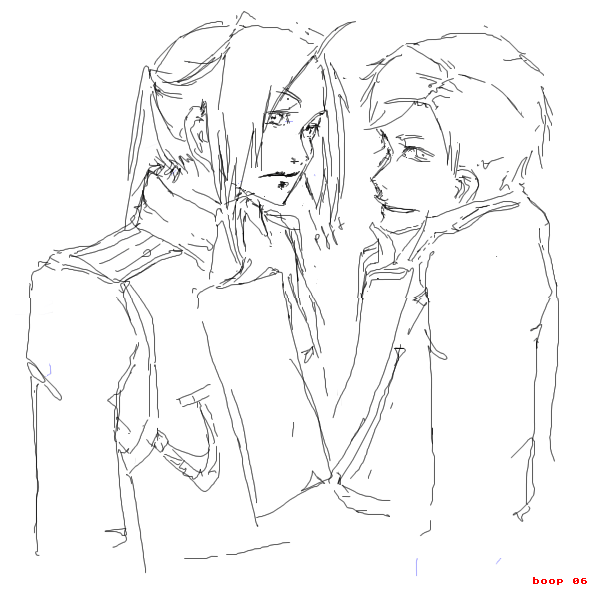 i really wanted to do more obscene alxed, but the board rules..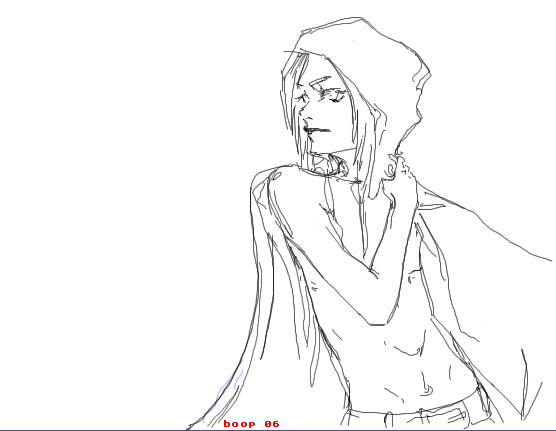 i just love this. the title is from a housekihime doujin.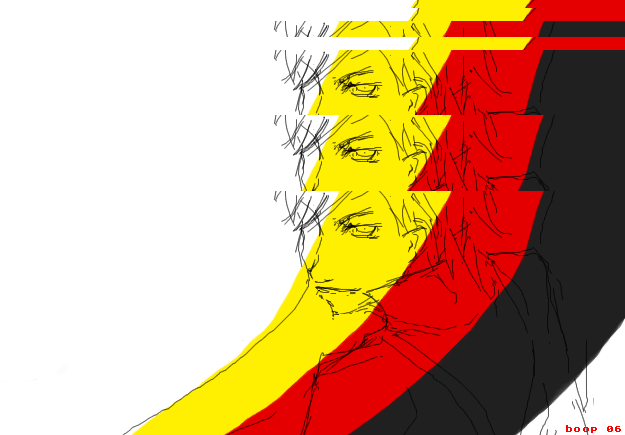 i didnt made this on ps, while scrolling down (or up) safari glitched, and i hurried to prntscrn. i love this.


and lastly, i want to apologize to kaltia, i really overreacted (it was not the word i was looking for while commenting back, but my engrishness..).



enjoy~! ♥