Well, I watched the 4th FMA OAV, which is LIVE ACTION, OMG, and decided to take some screengrabs along the way.


Trying my best to stay in chronological order... But I do have cracky commentary! ♥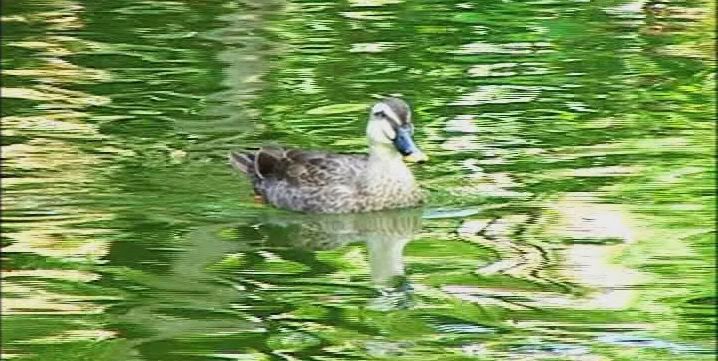 OMG IT'S A DUCK! A rather happy duck! Lookit her smile~!



Random footage of a child waving a butterfly net around. OMG IT'S ROSE'S RAPE-BABY!



Meet the star of the OAV who shall monologue you through the entire thing! LIFESIZED STATUE OF ALPHONSE! YAAAAAAAY!



OMG! It's rare footage of ACTUAL JAPANESE SCHOOLGIRLS... If only the camera-man had been a little more careful, it would have been much more clear to see what they actually look like! But look! It seems that they ACTUALLY DO WEAR THOSE SKIRTS!



I think they had to put a sign by his feet, "Please don't gawk, and pretend I'm rather invisible!" That or Bones hired all those people to be extras... @_@



Alphonse rides the Japanese Short Bus~! I wonder how he fit in that thing? XDD



HIIIIIIIII BLURRY PINK VESPA! :D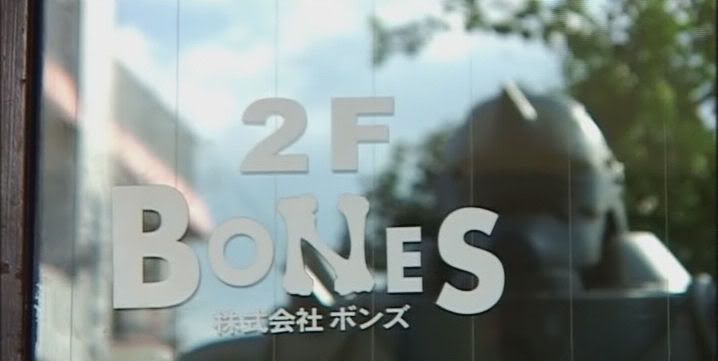 Y HULLO THAR BONES!



Guess who's come home for dinner?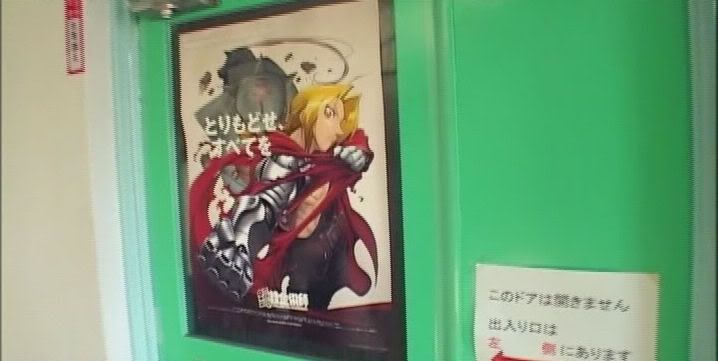 Posterrrrrrrrrrrrrrrrrrrrrrrrrrrrrrrrrrrrrrrrrr~!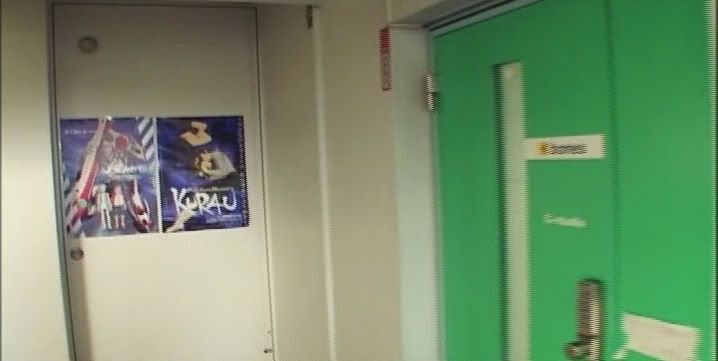 I'M IN JOOR BASE D00D! LOLZ



DRAT! They have SECURITY CODING! Alphonse's big armor fingers wont fit on that keypad! And he doesn't know the password either! Remember that, fangirls, when we plan our attack on the Bones Studio!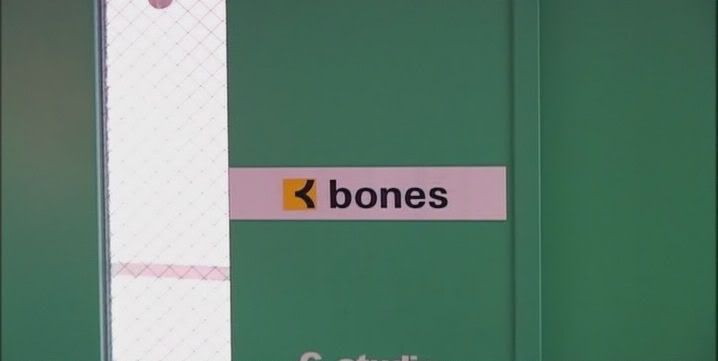 Why yes, it's the same green door. Can we get on with it Alphonse?



DOOR OMG!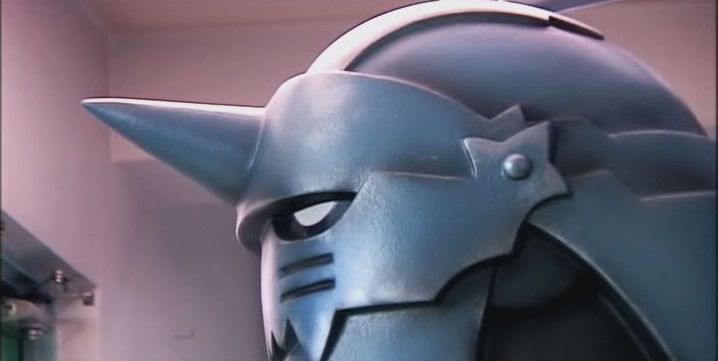 OMGOMGOMGOMGOMGOMGOMGOMGOMGOMG EETSA D00R!



I wonder if the animators get that special effect happening to them when they go in to work?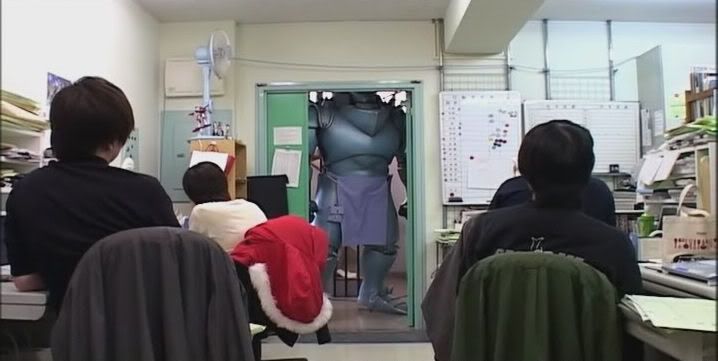 Oh noes! I do not fit inside your puny human-sized door! How am I ever going to fit inside now? ;_;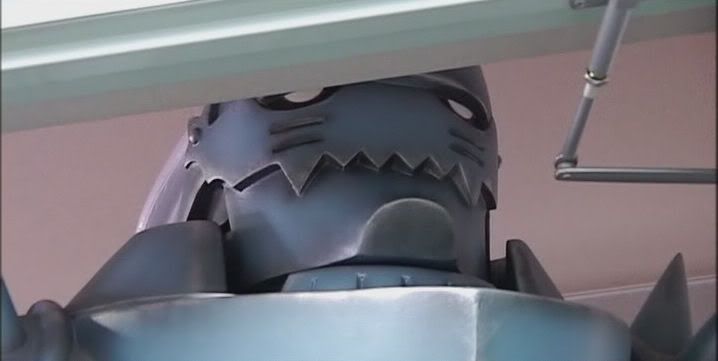 AlphonsexDoor Frame OTP! FOR REAL! NO LIE! I'M GOING TO RITE HAWT SMEX FANFICTION OF THEM NOWZ, LOL0RZ




I wonder... if they only have one Alphonse statue?

Because...



I've molested him before~! X3 ((I have no clue who that rather confused person is...))


Feel free to make icons or whatever from these screenshots! ^^