hay guys.
im an elricest fan (a biig thanks to
kaltia
and fellow writers), an edxroy fan
(it was in my blood fufu)
.. and now thanks to
hieronymousb
im going to ship for edvy too.
no edvy, but one envy (just a pose a sketch of 5 mins), an "implied elricest" one
(and den dey had sexed)
, and a kimbley for my beloved lj wife
tomoe_daeva
(without her, i wouldnt done so many fanarts PLUS her kimbleyxarcher pronarts make me drool till morning).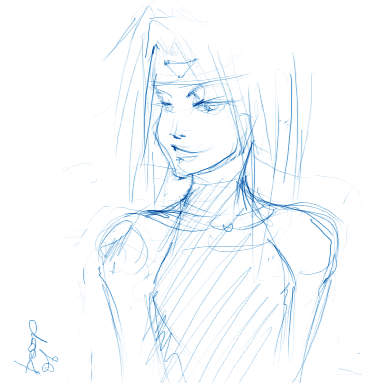 the name of theis artwork is antenna connection. ehahah, i fail.
show kimbley some love, bitches.
enjoy!♥