Since people showed some interest in seeing more of my work, I have two other FMA pics that I did a few weeks ago.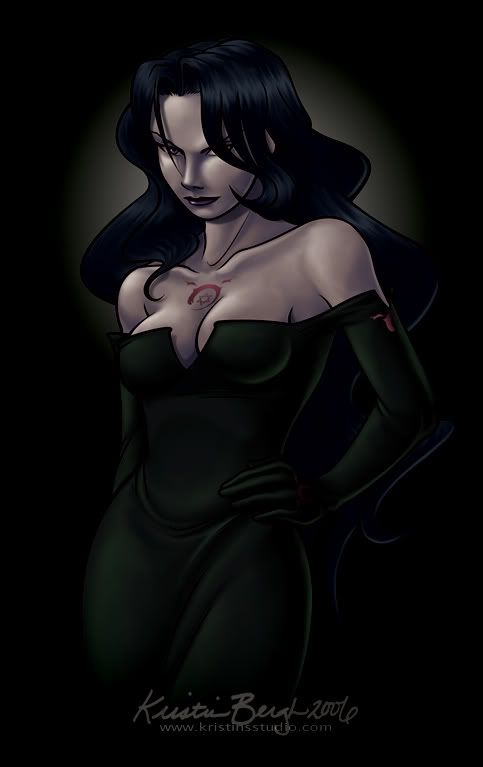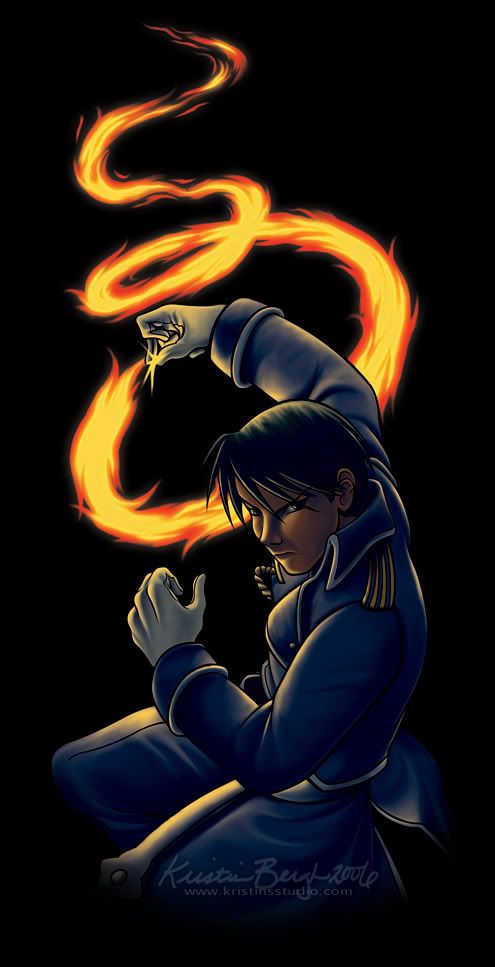 Yes, I know now that I left the markings off of the back of the glove. I drew this one when I had just started the series, and I thought the markings were only on the back of the right glove. Oh well... I'd go back and fix it, but I already have a bunch of bookmarks printed of this image so I'm kind of stuck. XP

For anybody who might be intersted, all of these pics will be available as either bookmarks and/or prints at A-kon in Dallas this June. I'm going to be selling my stuff in the Komik Market, so if any of you will be there drop by and say hi!