I decided to cap the movie and here's the results. Use them for whatever you want.


Previews: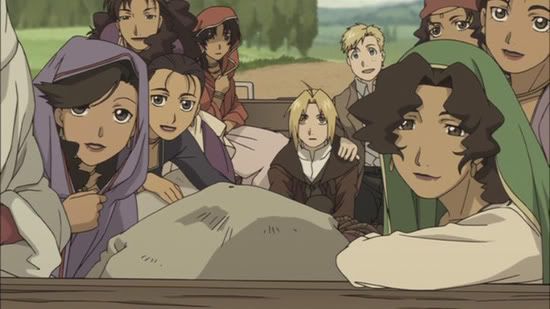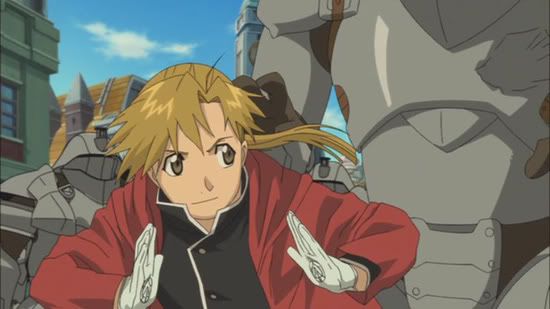 Since the last link went down:
YSI

MegaUpload

Notes:


All are .jpg


Each cap is 853x480


1258 caps total


I took the caps at random, so some of the parts are capped more than others.


If the zip file is too big and you need it split up, just ask.


Credit is not necessary if you use the caps for anything.</ul>

EDIT: I forgot to add that my sister scanned in the artwork that came with the limited edition version of the movie. They can be found here, for those interested.