I went to Ohayo con on saturday and I tryed to take as many FMA cosplay pics as posible and now I am here to show them to you...also I bought a Edo plushie and he had to do some exploring around my house...also if any of these cosplay pictures are you please tell me so you can get notice.....or if you don't want your picture up....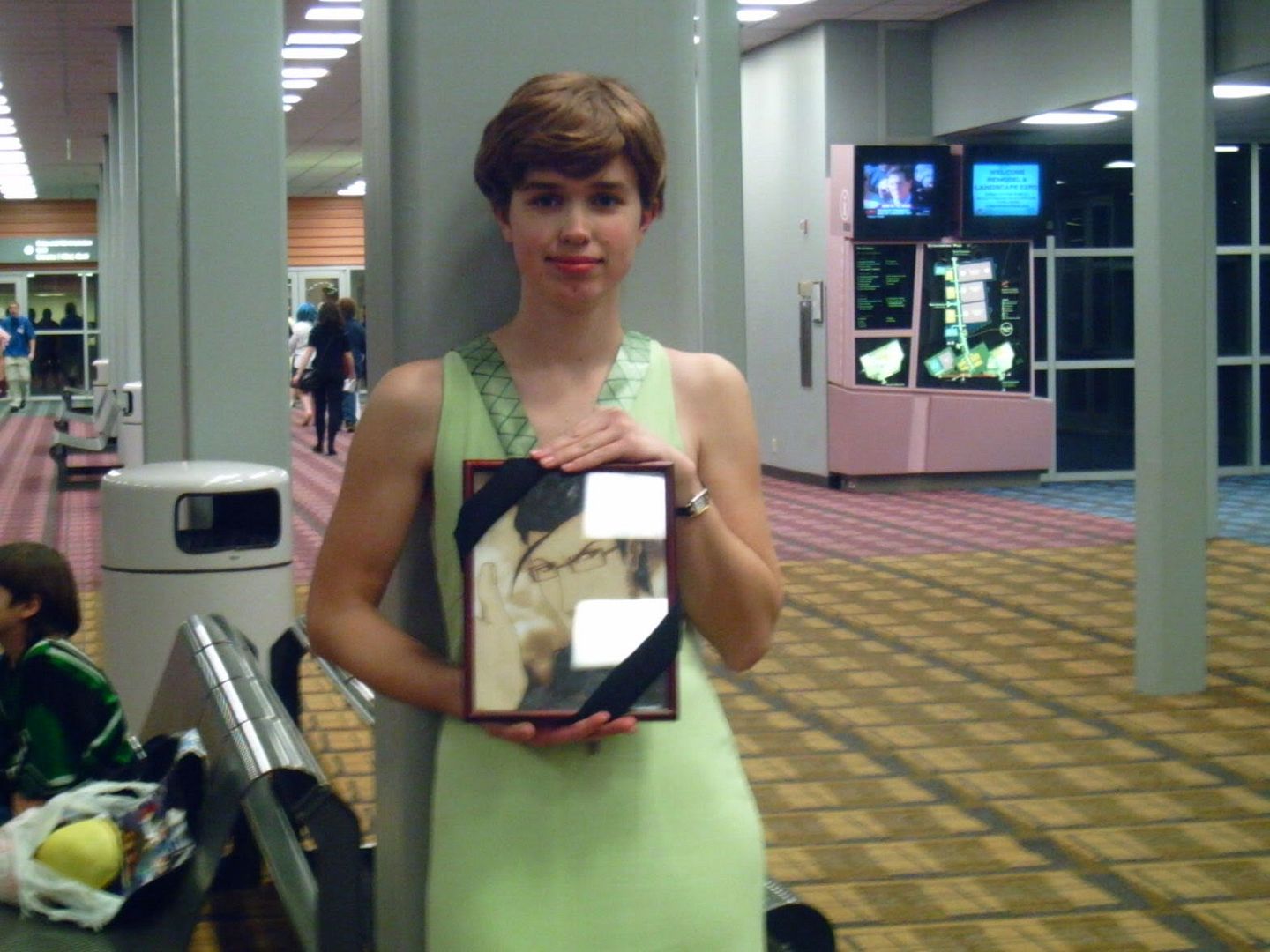 Mrs. Hues
Kimbly(spelling...and not sure if thats who it is)
Ed (duh)
Fletcher
Izumi
Envy and Ed
Lust
Ninja Edo!
Edo found some yummy brownies!
Edo doesn't like that I have EdXRoy Yaoi!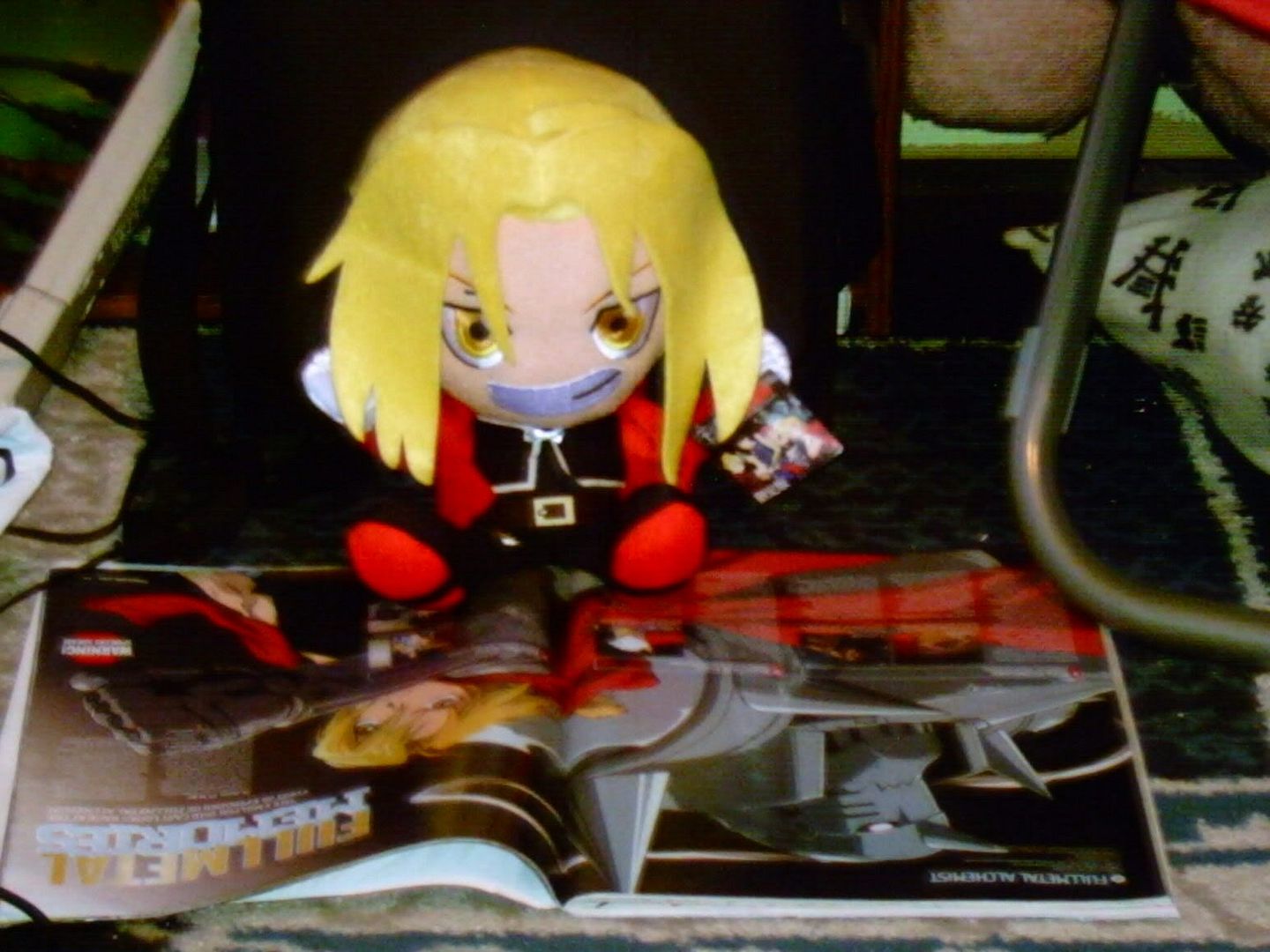 Edo found my Newtype....and what is that on the page....FMA!