Okay, I was taking a quiz and found some quite adorable pictures of FMA kitties that I've seen around every now and then. I had made a banner of them but my friend said that it was unfair to the artist of the pictures that I had made a sig without crediting them and that the quizmaker didn't credit the artist.

So I'd like to know, who did these pictures so that I can credit them. And if there are more I'd like to know that as well. Thank you much.

These are the kitties: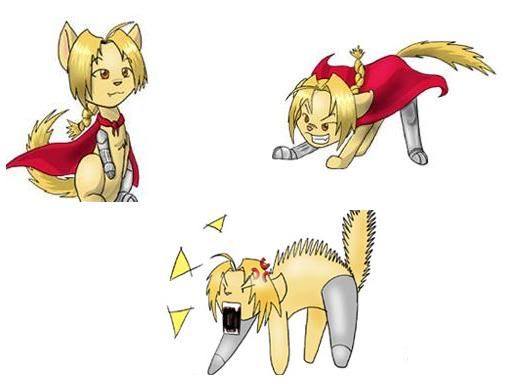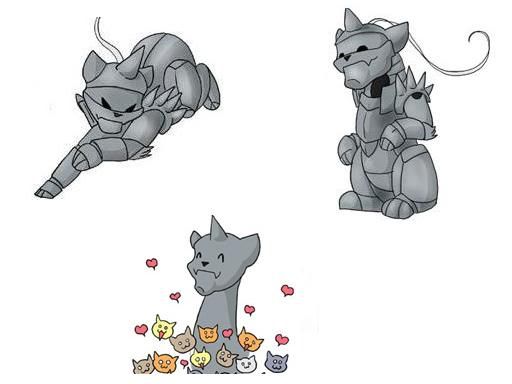 I also found the Winry, Izumi, Hawkeye, Fuery, Breda, Falman, Havoc, Gluttony, Greed, Pride, Envy, and Lust kitties. If there are more, and if you know who did them please tell me so I can credit them. Thank you very much.