You don't honestly think I'd let Christmas pass without making some crack did you? Shame on you, lol.

Photoedits, a X-mas list, and a South Park Ed are your gifts this Chritmas. Lucky you, all I'm getting is coal.

:)

Roy is Santa!




Ed is an Elf! (he doesn't look happy)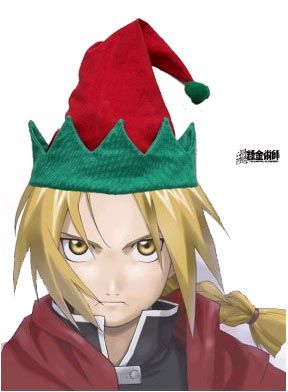 Havoc with you nose so bright,
I bet you'll get dumped a lot tonight...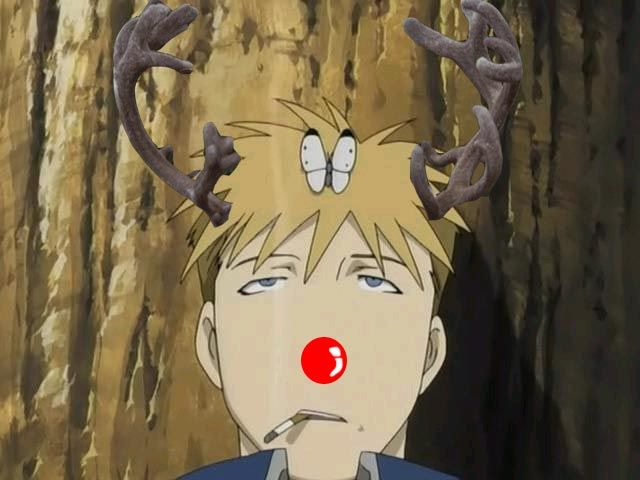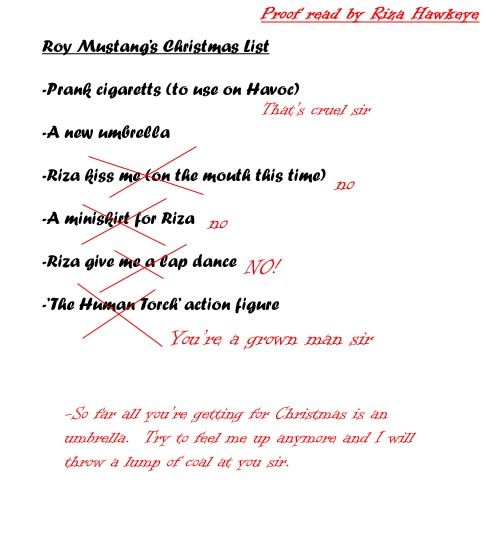 This one isn't funny, but if I had any compassion it would give me a warm fuzzy feeling inside.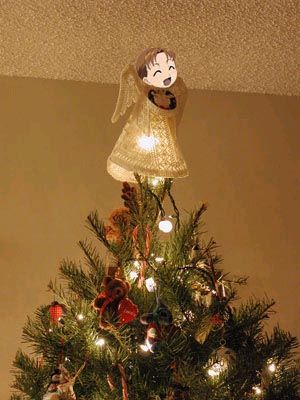 Ed has a special surprise this Christmas!

...I like to call him Breast Ed, it rolls off the tongue