This was a christmas presant for a friend. But I like how it came out so decided to share it.
Preview: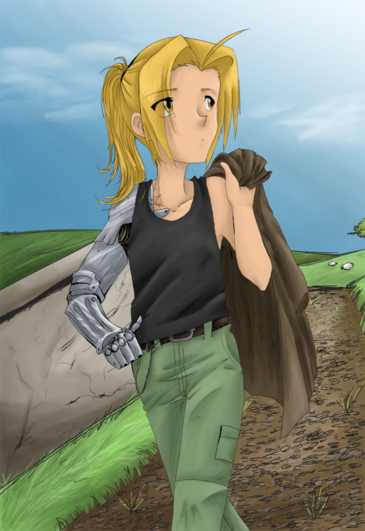 Yes...the head is too big. And I've been told the arm lengths are a little messed. But OMG I did a decent background!

PS those blobs are sheep....

full view can be found here: http://www.deviantart.com/view/26667295/

anyway, enjoy!