Hey all! Guess what? I made a new picture! It's dedicated to
velvet_mace, who as of late has been feeling a bit under the weather... I don't know if she'll see this (or if it will offend her) but I hope she enjoys it as much as the rest of you will. Now, onto the cut!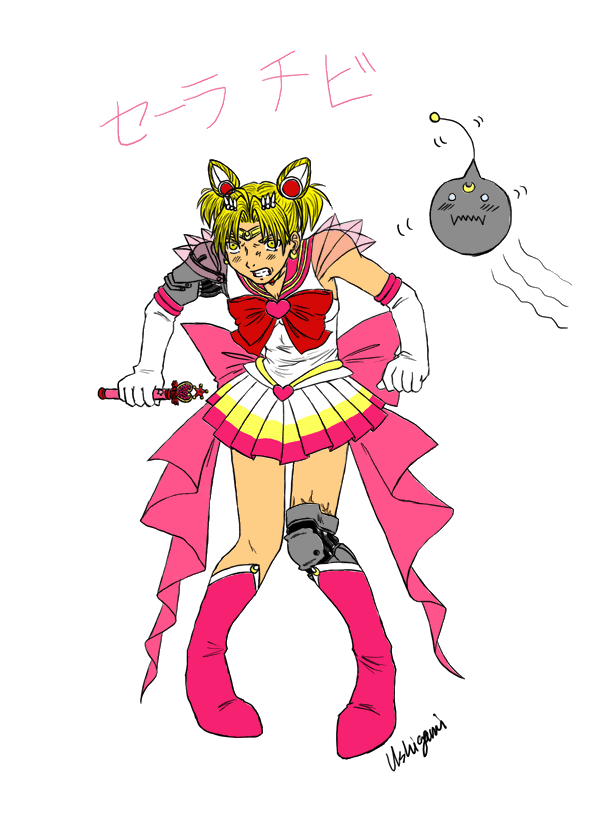 Oh yeah, I'm so going to hell for this. XD This shall be crossposted into other communities like
fm_alchemist and
fma_yaoi, just because everyone needs to see this. Just spreading the love, ne?