So...Hi. Who's up for some good old crack? I just remembered that I had some photoedits to share (from back in November--I'm quite the procrastinator XD) so I figured I ought to post them before I completely forgot again.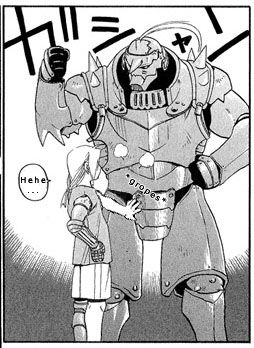 SPOILER, HIGHLIGHT TO READ:I think this is doubly ironic, seeing as Bradley and Kakashi both have special eyes that do kind-of-similar special things. XD Oh yeah, and I would've said the edit was a spoiler in general, except it isn't really unless you know what the spoiler is...But go stab me with a pen if you think I should put a warning up.


EDIT Woah, I also just found this on my Photobucket account. I remember making this, but I'm not sure what the hell I was on when I did.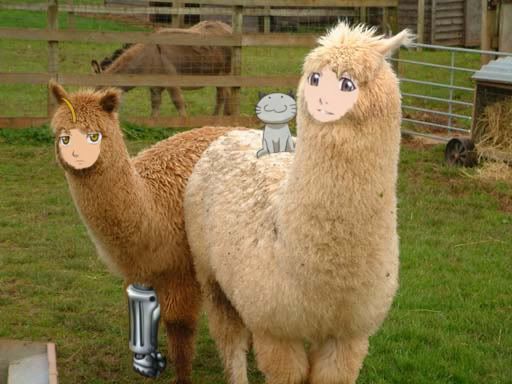 Hah! Ed's shorter than Al.