The raw made me do it. It made me realized that, oh man, I haven't drawn Ling in almost a year. That's Bad. My Ling fangirl has been sat on by Havoc so many times. Alas.

So to make it up to my dearest Xingian, we've got a real live LJ cut~!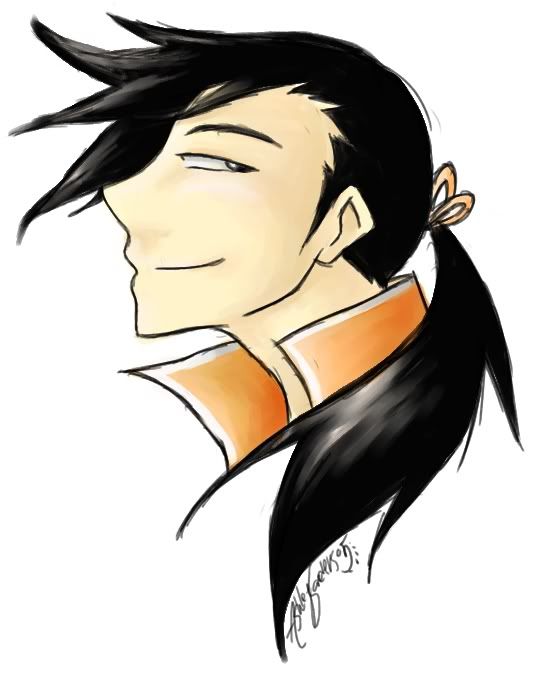 Ling, you're so cocky and I love you. I'm sorry I ever ignored you. I didn't mean to. T__T


X-posted at the artsy journal (
oneleft_twist).