Well... It's been some time. <_> So, as make up, FMA!CRACK! (In celebration of me getting the fourth DVD finally ;_;) inside the cut is an Envy ghost and a duo picture (Lust hoggin'). Have fun... Make icons... Snap.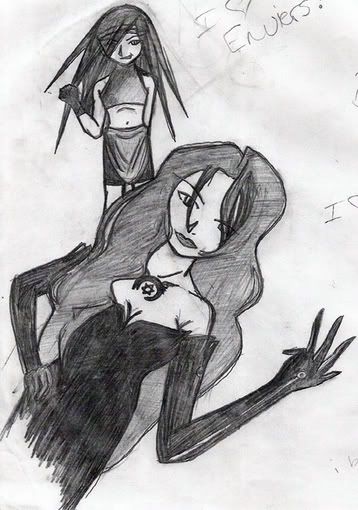 Sho~! I like this picture although it's a little weird. <__> Can you see anything wrong? lol
Time: 45 minutes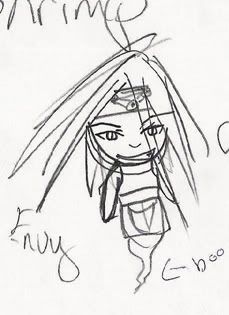 Rough sketch - five minutes tops. >__> Seethe little lines that need to be erased? (Shrimp almost shows there...) lol And that's my friend's "boo".