Whee~ o__o;;

Like, Hi.. It's been a while. *waves* xD

I bring iconses. o__o; This is like.. my first Icon post.. ever.. so xD
You've been warned. xD


Okay, just to warn you guys: Staying indoors for like, two months does things to the brain (As well as listening to Dante's theme on repeat for 3 hours. xD), so things I think are hilarious, may just be... because of that. xD

1.

2.

3.

4.

5.

6.

7.



I'm so horrible. xD

Hmm.. Why I'm here, I might as well post some fanart. xD
BLEACH/FMA... o__o;

He's like.. Totally out of character.. but, I spent about 2 hours so I might as well post it. xD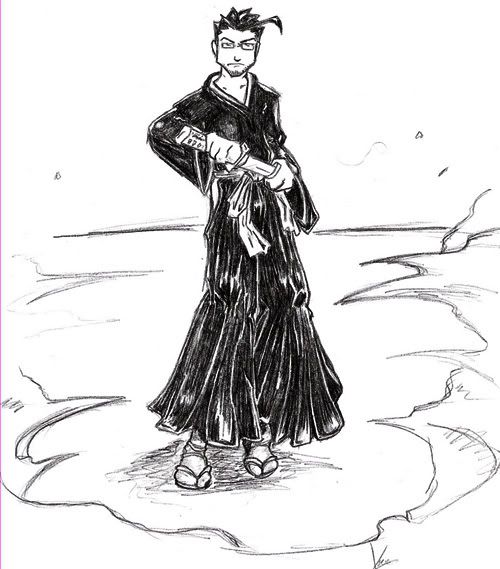 And a mildly amusing comic. o__o;

Jes me trying out inks. o__o; Nothing too amusing. xD