A.P. testing has melted my brain, so I thought I'd share a random crack photoshop edit with you all.
As inspired by
213 Things Skippy Is No Longer Allowed To Do In The U.S. Army...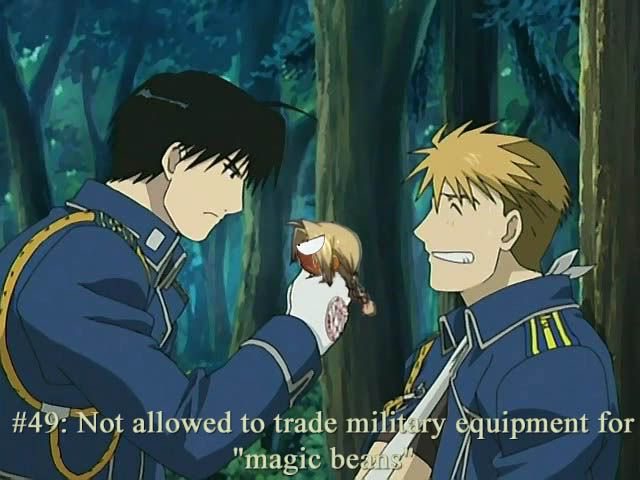 At one point in time that was a picture of a pinto bean. You just can't tell anymore... oh well.
And now I will get some sleep before I bother people further.
Current Mood:
bored