So, this is just some fun crack.
Thought I'd share, yay.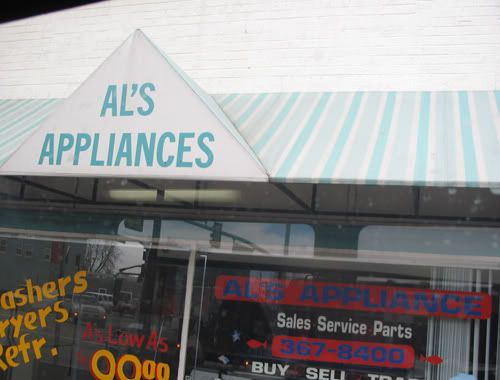 Al's Appliances!
(We repair old damaged suits of armor!) - says the photographer,
guardianmars
I saw the place out the bus window and made her take the picture. IT WAS HILARIOUS YAY.


---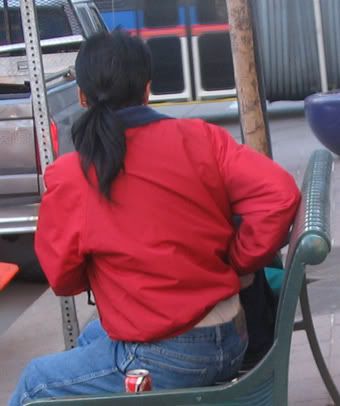 DO YOU SEE THE KIMBLEE HAIR!?
It looked better from the side, but we don't have a good picture of it.
Scary, though.


---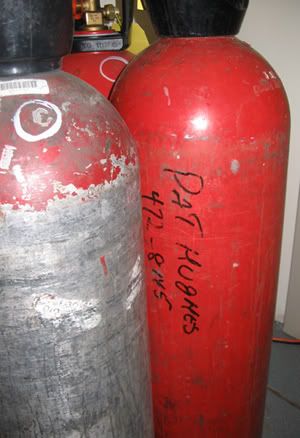 XD
HUGHES.
On what appears to be a Fire Extinguisher.
We meant to edit out the "Pat" so pretend it's not there.
Heh. Hughes. Fire Extinguisher.
Please tell me you get it.