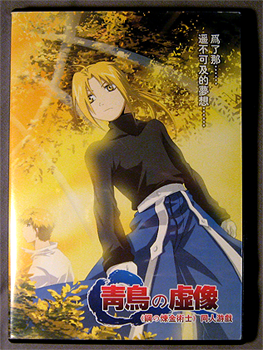 I know that I've mentioned selling this before, but I've never set a price for it. Since I'd now really like to find a new home for it ASAP, it's currently for sale for $305, which includes Priority Mail within the US (with a tracking number and insurance on the package).
If you'd feel more comfortable purchasing it from me through eBay, I have it listed here:
Bluebird's Illusion auction
. Please note that the lowest best offer I will accept through eBay is $350 because of eBay fees.
If you have any questions, please PM me or leave a comment. Thanks! ^_^