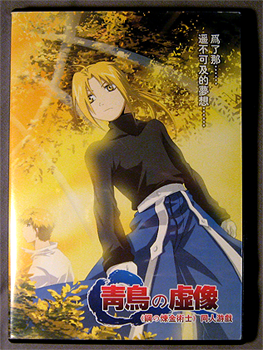 Okay, I put up a post about possibly selling the game back in February (
here's a link to the entry
) just to see if there was any interest in it or not. I found my receipt for the game when I bought it, and now I'm wondering if anyone would want to buy the game for $295 USD, which is the exact price that I paid for it back in 2006.
Yes, I know that the price is kind of high, and the economy isn't what it used to be six years ago ... but original versions of the game haven't gotten much easier to purchase in six years, either.
I don't expect to make money off of selling the game, but I'd like not to lose money on it either. Still, I'm open to considering best offers if anyone is interested in it.
Thanks!