Yes, I know it is no longer Valentine's day. I did *draw* this on V-day, just didn't think to post it here until this morning.

Gift for
kabe_iscolear, but I thought people here might like seeing it too.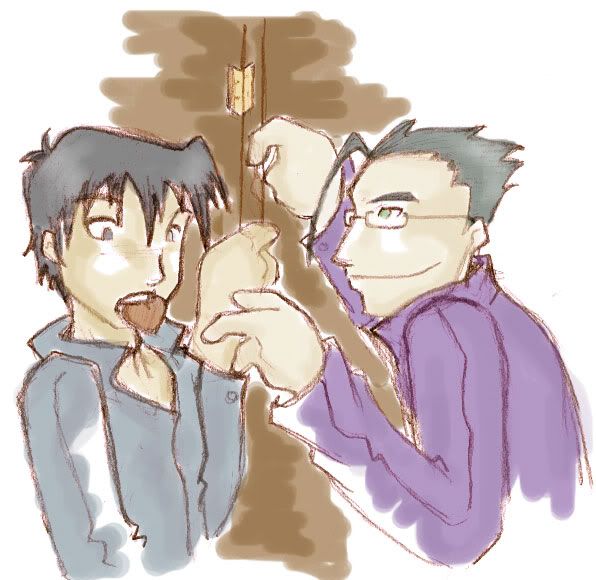 Just a sketch, really, but I like the way it came out.