I come bearing some crack for you all!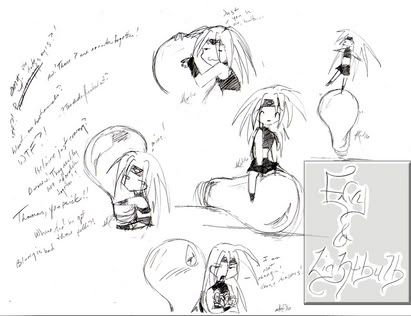 Forgive the bad sketchiness. And ignore the writing on the side, it's my thoughts I was writing down during Lost last night.


the full size image can be found here

Please, if you look at it, read the description before commenting any critiques you have. I know the places I messed up, and it'd be much appreciated if you don't point them out to me. Thanks.