Just another little photoedit from me. I haven't done one in a while so I figured I'd torment you all again. I had a little challenge with this one because all I could find was a low quality image. So I just tried to mimic the style with the thing I photoedited in. Feedback is good.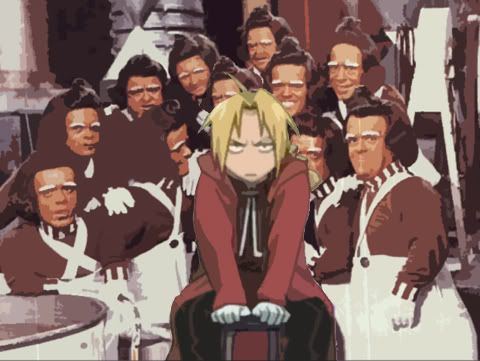 HAHAHA that would suck.




wabisuke you can use it if you want.