You saw the <a href="http://www.livejournal.com/community/fm_alchemist/1294058.html">Sin Clow Cards</a> no is time for you to meet the ones who will protect this world from devastation and all that kind of stuff: the Card Captors.
CardCaptor Aru vs the bad guys of the military xD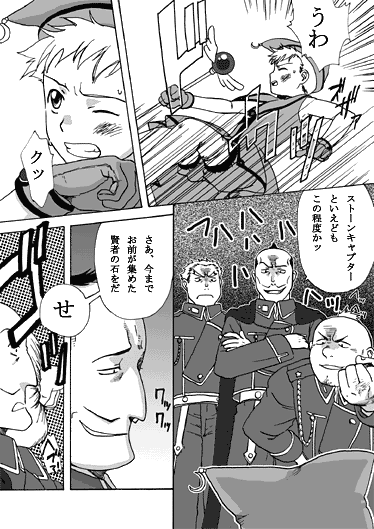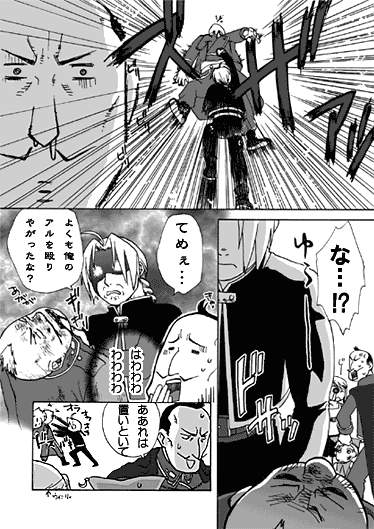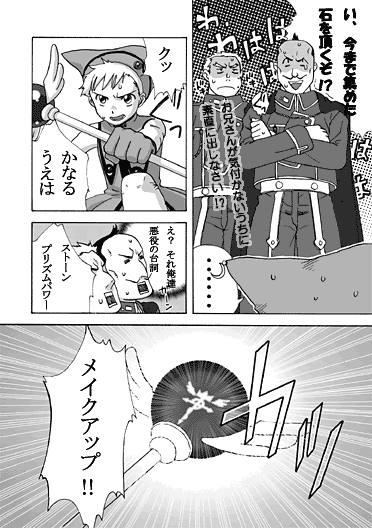 Alchemy Prisma Powaa!!! change into ...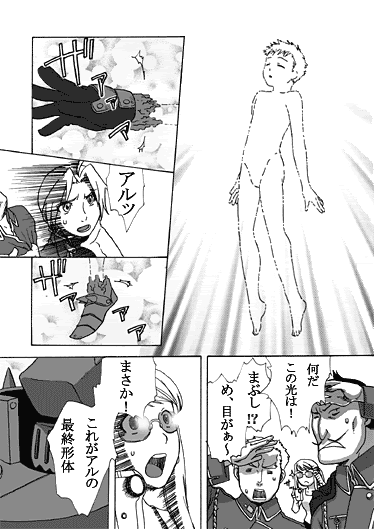 Armor/Aru tranformation! xD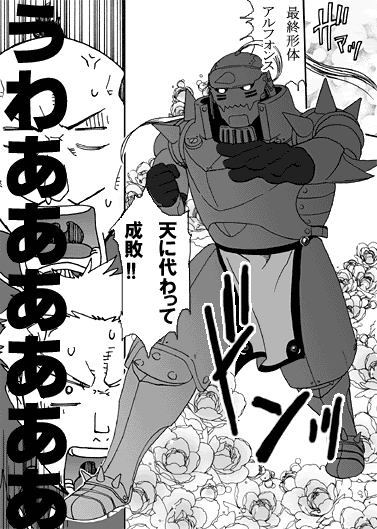 And the Day is saved one more time thanks to CardCaptor Aru! xD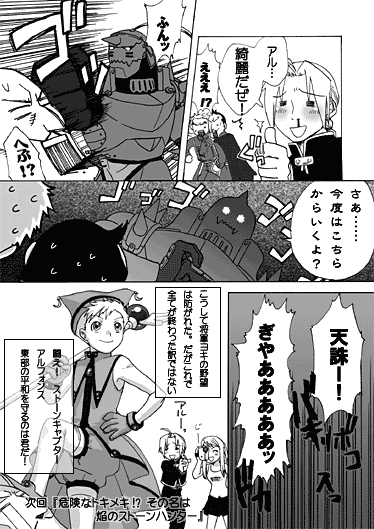 Oh man i will not see CCSakura the same ... xD Hope you like it!
* Dedicated to the Sin Clow Cards xD