I like killing my fandom. Repeadity.

Episode 50 spoilers.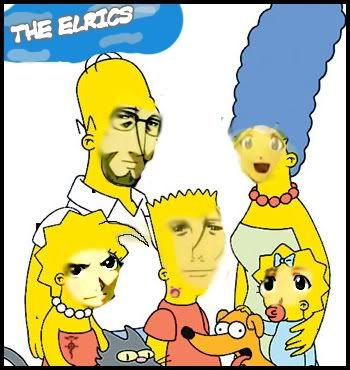 Well, it's not crazy. Since Envy's new nickname is "Hoju", and if I remember correctly, an old Simpsons episode goes:

"Bart, why not change your name to Homer Junior? Then the kids could call you Hoju!"

And, now, you'll think of that, like Moofy.