I'm not sure if I'm allowed to post this here or not but...

Calling all Winnpeg FMA cosplayers! I'm working on a skit for Ai-kon 2005 and I was wondering if anyone going to the convention would be dressing up as Envy, if so please reply to this ASAP if your intrested in doing a 3 minute skit with me and a few other people. Thankies!

And so this post isn't so utterly pointless I give you all some bad art!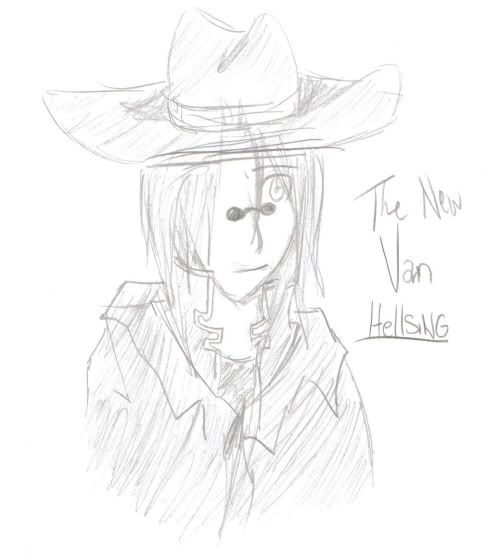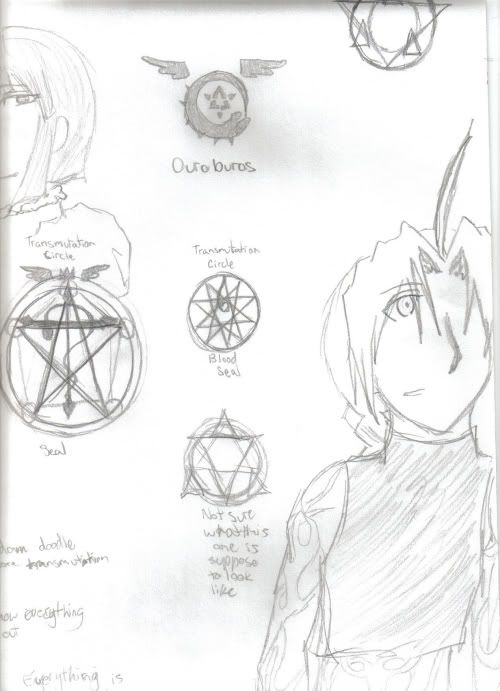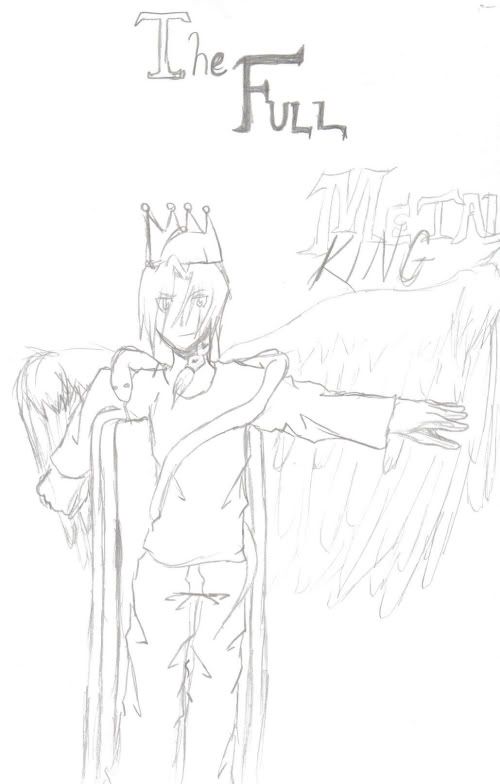 EDIT: I'm also looking for any Winnipegers who might cosplay Scar/Tucker or has a friend who might be insterested in cosplaying one of them. Once again reply ASAP if you or your friend are interesting in partaking in an fma skit.