I think it's been long enough since my last crack spam post here.

Now, my computer ate up all of the screenshots that I made, so I really only have one thing to say about the Complete Best CD.

BEST. COVER DESIGNS. EVAR.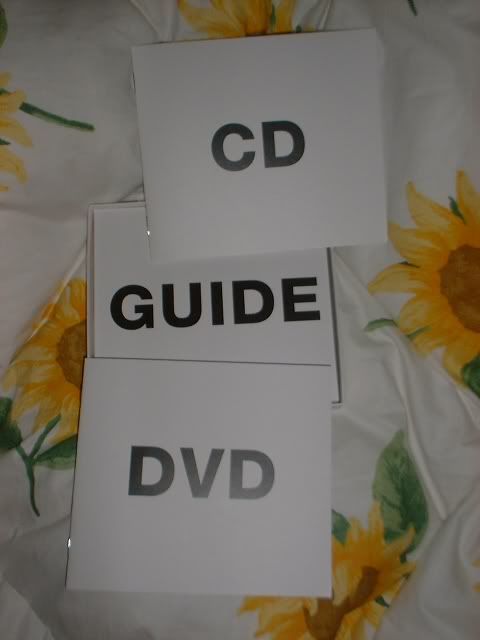 (These are just the little booklet things, by the way.)

I think they deserve an award!