Hi I'm back! This I made two photoshop edits with more fimilar American movie posters. >:D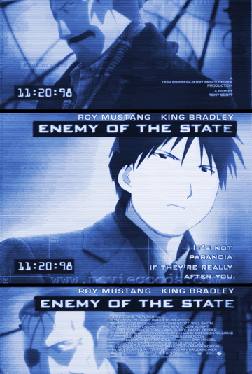 Original "Enemy of the State" Movie Poster: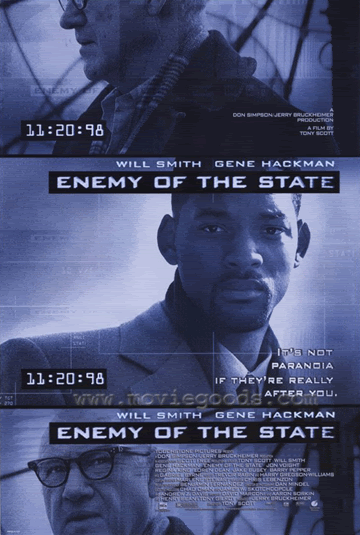 Original "Army of Darkness" Movie Poster:




Yes,Sv-chan, you may use my photoshop edits for your photoshop war website. :)


By the way, Sv-chan, I didn't see my "The Alchemist" photoshop edit on the website:
http://www.livejournal.com/community/fm_alchemist/1119937.html#cutid1
Did you forgot to put it up or are you saving it for the next update? Just wondering.



[EDIT]Sv-chan! I renamed the edits with "photoeditbyAmikitty" at the end of the file name and resize them under 100K.