Um, yeah... I decided that I should do a photoshop edit manipulate an image using Adobe® Photoshop® software. Except... well... Guess which anime I combined it with? No fair looking at my icon!!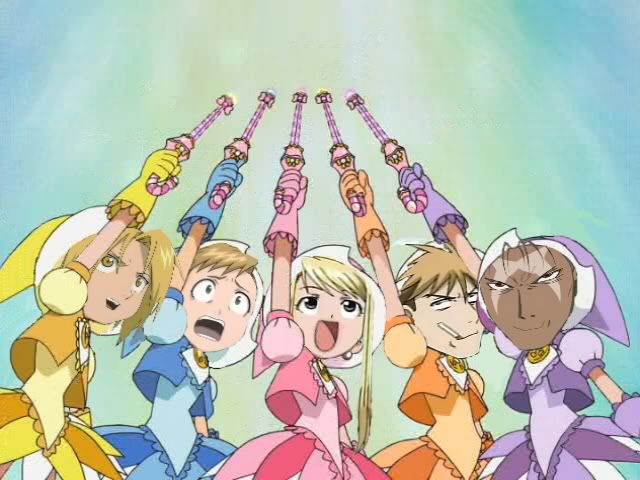 But I decided that Al's hair was not nearly blue enough for his outfit, nor was Winry's pink enough for hers. So...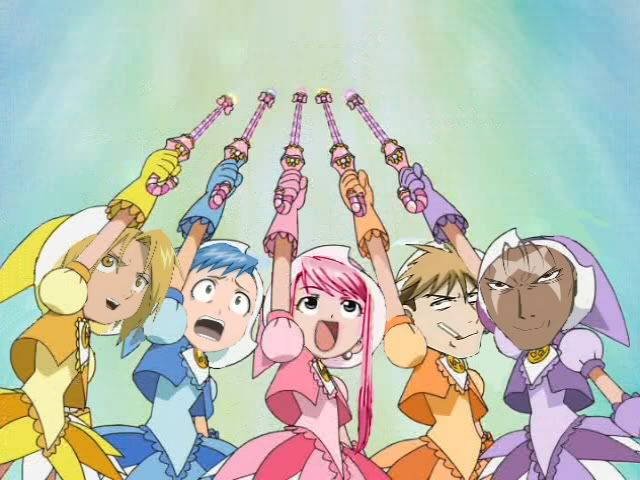 Yeah. And PLEASE don't ask where the rest of Scar's head went.

And NO ONE WAS SMILING ENOUGH!!!! So I had to manipulate their faces a bit (though I just left Al and Havoc be).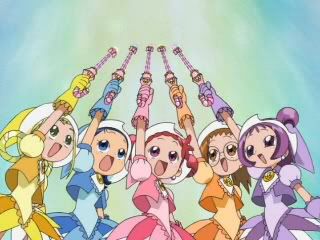 ...Yeah, I pasted Doremi's smile on top of Winry's expressionless mouth. Durhurhur.





Someone kill me now.


Crossposted to
haganenokokoro.