and a different addition to the whole Lightblub!Envy thing.


A friend and I just spent the last (looks a clock) 10 hours watching FMA, reading FMA, reading all the back posts here and watching AI (and occasionally watching our lightbulbs in fear). This was the result:




and a new take on the Lightbulb!Envy: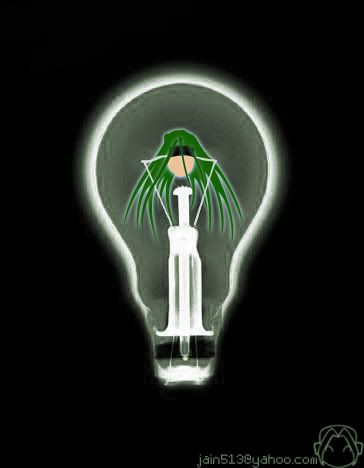 ... you could tell my trip to Atlanta has been rather dull by the number of hours I've spent on Photoshop in the last few days. Hugs my shinny new icon.